Imperial College Union is proud to announce two new appointments to our Board of Trustees: Phil Power and Stephen Richardson. Phil is the Head of Education & Student Experience Strategy in the College's Faculty of Engineering, while Stephen is President of the Institute of Chemical Engineers. Both graduates of the College and former employees of Imperial, Phil and Stephen bring a wealth of experience to the Board.

About Stephen Richardson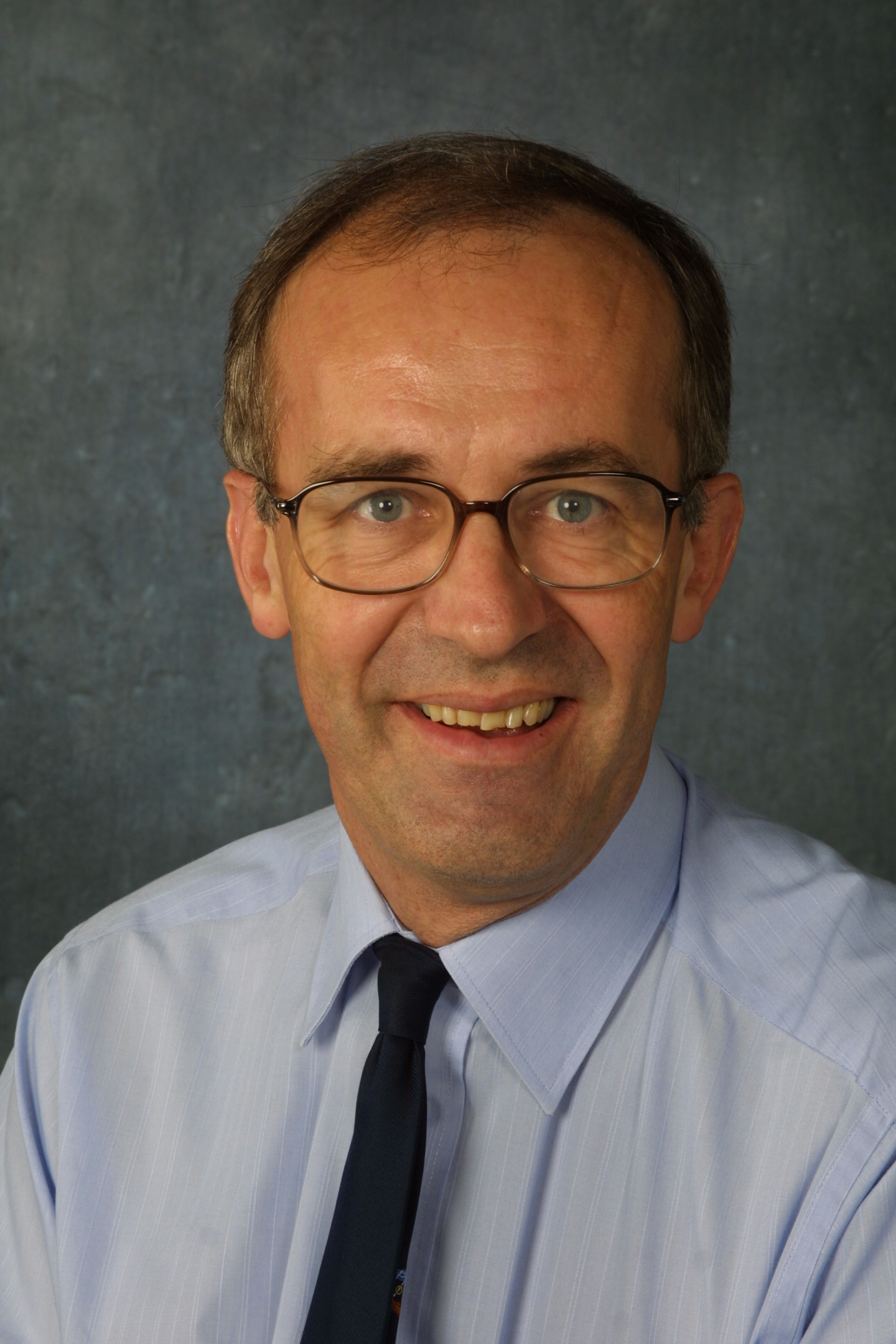 Stephen Richardson spent most of his working life at Imperial. He was an undergraduate in Chemical Engineering from 1969 to 1972 and a postgraduate from 1972 to 1975. He went to Cambridge as a Research Assistant in the Engineering Department and then as an 1851 Research Fellow in the Chemical Engineering Department. He was appointed as a Lecturer in Chemical Engineering at Imperial College in 1978 and then promoted to Senior Lecturer in 1987, Reader in 1992 and Professor of Chemical Engineering in 1994. He was Head of Department in Chemical Engineering from 2001 to 2008, Principal (aka Dean) of the Faculty of Engineering from 2008 to 2010, Deputy Rector from 2009 to 2013 and Associate Provost from 2013 to his retirement in 2015. In 1996 he was made a Fellow of the Royal Academy of Engineering and in 2015 was made a CBE for his work on chemical engineering education and safety. 
Regarding his appointment, Stephen says "I am very much looking forward to working with ICU which has given so much to me since I started at IC as a UG in 1969. I am very keen to maximise the student experience at IC for UGs and also for PGs. This includes not just the quality of the education they receive (about which I have always been a strong advocate) but also what they do when they are not learning formally - hence halls of residence, clubs and societies etc"
 
About Phil Power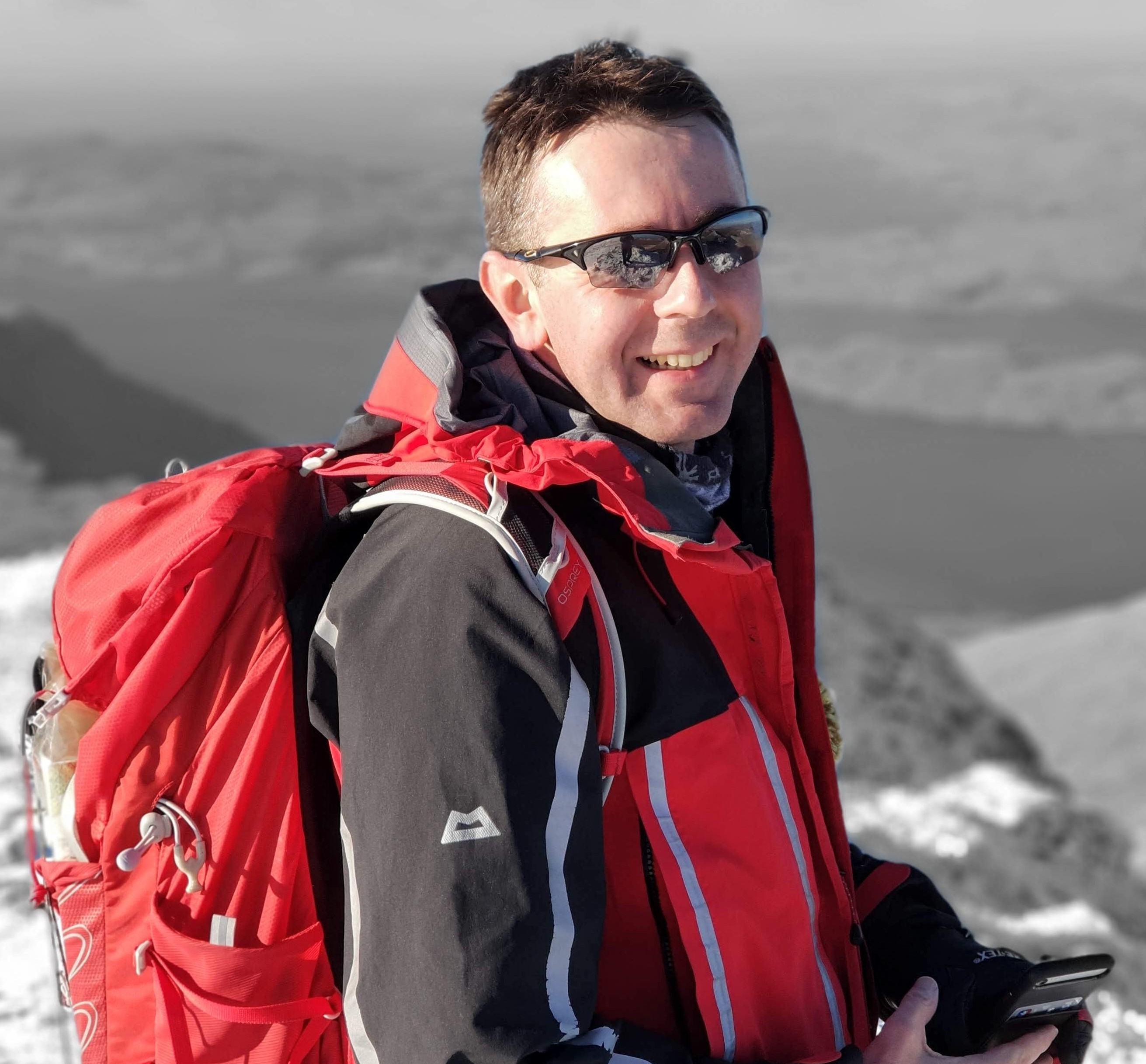 Phil Power is the Head of Education & Student Experience Strategy in the College's Faculty of Engineering. Phil is a graduate of the College and worked for the Union from 2005-14. From 2007, Phil was our Membership Services Manager, with responsibility for Student Activities, Student Development, Advice and Representation teams. and in addition to his role for the Faculty of Engineering, is also the Secretary of the College's Exploration Board. Phil has extensive experience of both the Union and the College, as well as having served as a trustee of other charities.
Phil describes himself as "a strong ally of students" and says he is "looking forward in particular to sharing his experience in supporting student activities, educational representation and support for postgraduate students as a member of the Trustee Board."
About the Board of Trustees
The Board of Trustees of Imperial College Union meets four times a year. Details of Board activities can be found here.