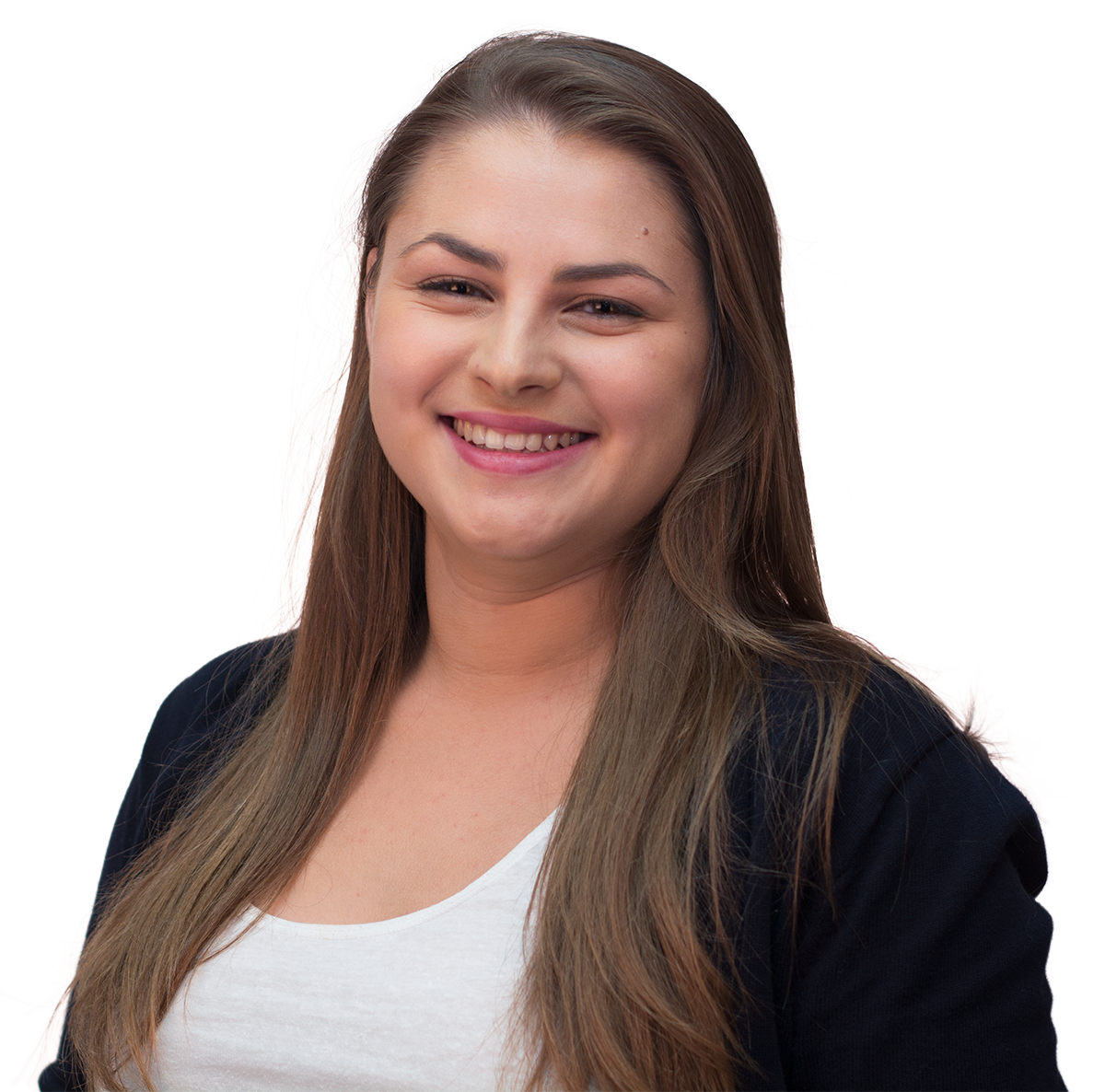 Hey, I'm Claudia! I was elected by YOU to represent all students at Imperial and work towards improving our student experience.
Quick Facts: I'm a Civil Engineering student. I was part of the committee for the City & Guilds College Union (CGCU), a sub-union of Imperial that looks specifically after the engineering student's needs. I love sport and play Hockey and Lacrosse. You can usually find me at my desk in the Union, in 568, or running about on a sport pitch!
With 5 Officer Trustees (OTs) elected, we each champion a different aspect of student experience, helping us cover as many student viewpoints and areas as possible. I'm in charge of Finance & Services – this mainly includes helping clubs, societies and projects (CSPs) manage their finances and plan events, looking after the Union finances, and working with the Union Commercial Services and College Campus Services to make improvements that benefit students. As well as the day-to day affairs, I focus on longer term projects, delivering my manifesto points and picking up projects I identify throughout the year as important to the student body.
Keep up-to-date with what I'm doing for YOU!
This year one of our joint OT goals is communication! We want to keep you updated with what work we are doing to make your uni experiences easier and more enjoyable. We know no single stream of communication works for everyone, so we're trying to get our messages out in as many formats as possible (some may question are we bonkers for trying to keep all these streams going haha)!
To find out more about what I'm up to, as well as more about what my actual role involves:
Or, you can read my Felix articles and interviews: Newspaper profits redirected, Meat Free Mondays Trial, Felix interview all the OTs.
Or, read my Union Council reports, detailing the progress of all the projects I'm working on: 26th Oct 18, 13th Nov 18, 11th Dec 18.
Or, follow my campaigns: Stop Funding Hate, Meat Free Monday.
Have questions? Need help? Want to tell me your thoughts on our services? Get in touch! Find me in person (Union Office, Level 2 of Beit Quad), by phone (020 7594 8060), or by email. I cannot guarantee I'll always be available at short notice however, but our reception desk can always help you arrange a time to see me or pass on any missed calls.
It's a full-time job, so what do I actually do?
It's a busy job; a combination of reactive work dealing with club problems, student-wide issues raised, and College announcements, and proactive work focusing on projects to improve student experience, as well as making it more inclusive. While technically only a 9am-5pm job, you'll often find all the OTs working over-time, ensuring projects are completed for you to our best possible ability, rather than just the quality a 9-5 job would allow, as well as sorting out club issues that pop up at all hours of the day!
Working with students, volunteers, College staff and Union staff over the year, I have many goals and projects, derived from my manifesto as well as student issues I've noticed since starting the role.
Autumn '18: ← click to find out more details!

Spring '19: ← click to find out more details!

On top of all these projects, there's also the day-to-day work I do:
Working with College Campus Services to make general improvements around College for you
Writing reports, papers and communication pieces for meetings and the general student body
Overseeing CSP finance: meeting with clubs over event budgets, risk assessments, etc
Approving your eActivities transactions and processing refunds
Approving Union bank payments
Signing contracts (mainly your CSP sponsorship agreements)
And of course…responding to your emails!
Projects and Progress: the details