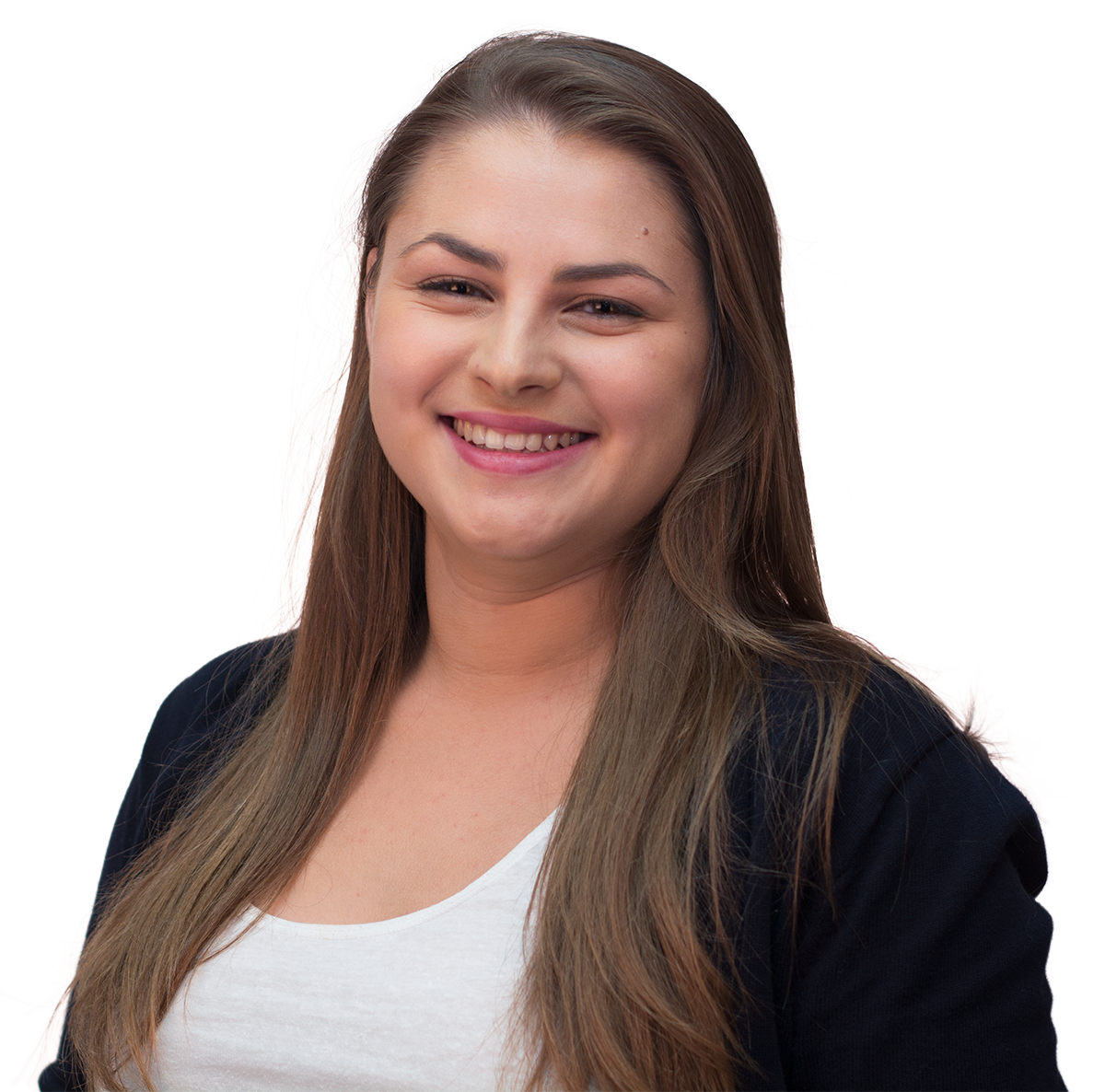 Hi I'm Claudia, your Deputy President (Finance and Services). A Civil Engineering student, I've participated in various clubs throughout the years including CivSoc, Lacrosse and Hockey. My favourite group however was the City and Guilds College Union (CGCU), where I got involved with the committee, eventually becoming the CGCU President, representing 4,000 engineering students and discovering my love of helping students and clubs.
I was elected by you to represent all students and help improve our student experience. As Deputy President (Finance and Services) I help clubs, societies and projects (CSPs) manage their finances and plan events, as well as give advice on getting sponsorship from external companies. I work heavily alongside the Deputy President (Clubs and Societies) to get the best for our CSPs. As well as the day-to day affairs, I focus on longer term projects, delivering my manifesto points and picking up projects I identify throughout the year as important to the student body.
Get in touch
I'm here for every student who wishes to speak about our services (Bars, Shop Outlets, etc) or our CSPs.
You can get in touch with me in person, by phone, by email or via Twitter. You can often find me in the Union Office on Level 2 of Beit Quad, or in one of our outlets. I can not guarantee I'll always be available at short notice however, but our reception desk can help arrange a time to see me or pass on any missed calls.
Every Officer Trustee (OT) sets several goals at the start of the year to work on individually. I aim to work with students, College, and other Union staff to achieve the following throughout this year:
Progress I've made:
Check back soon for updates
Progress I've made:
Check back soon for updates
Progress I've made:
Check back soon for updates
Progress I've made:
Check back soon for updates