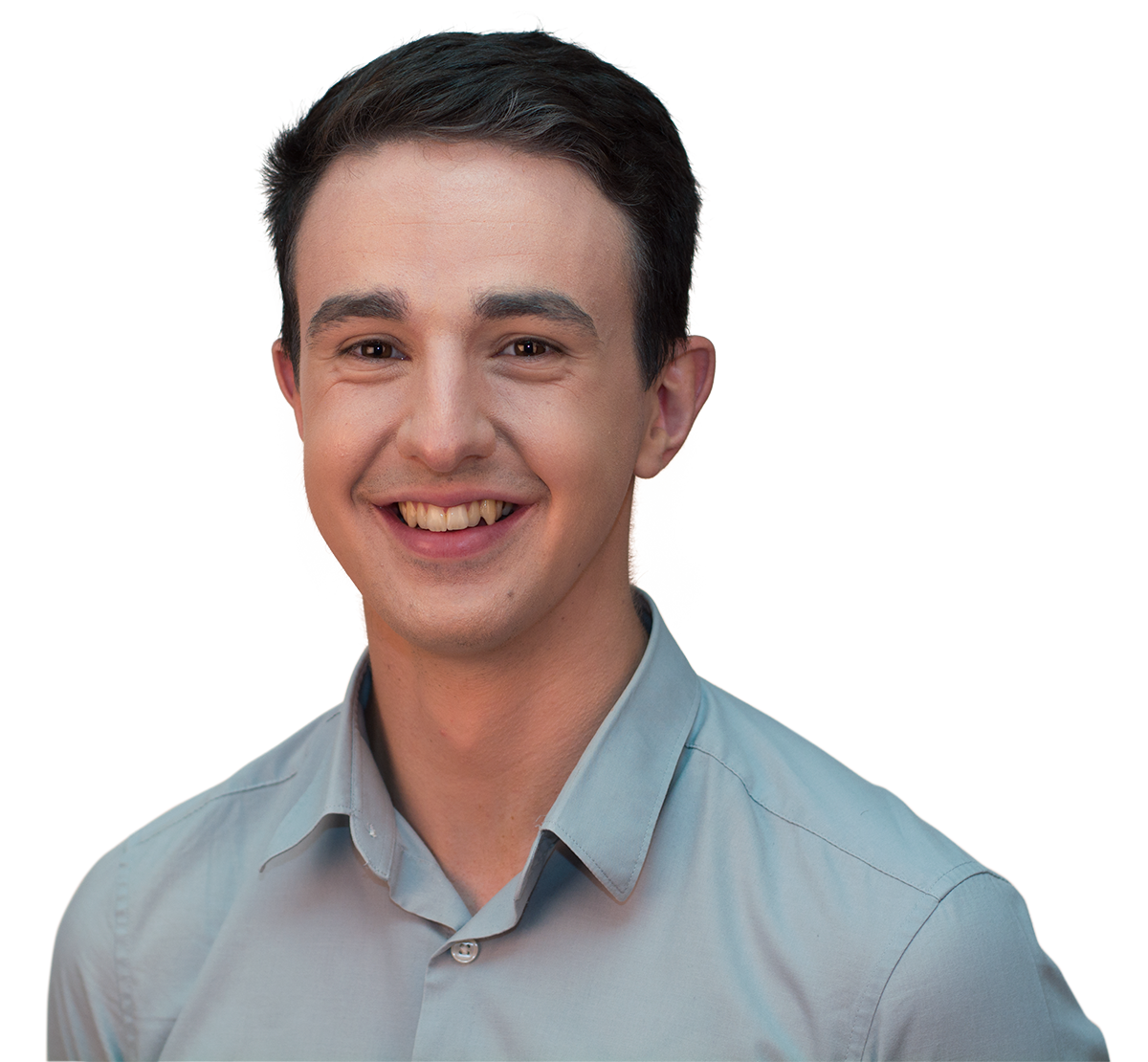 Hey! For those of you that don't know me already I'm Rob and I'm your Union President for the year. I've just graduated from the Royal School of Mines after studying Geophysics and have been involved in a really wide range of  things since coming to Imperial 4-5 years ago. My main groups have been triathlon, De La Beche Society (Geology) and the Royal School of Mines Union. 
My role is really made up of two main parts - ensuring that our key aims and messages are pushed and listened to at all levels of College, and then also shaping the overall strategic direction of the Union – what are the projects and targets we want to happen not just this year but 2, 3, 5 years in the future? What does this mean? It means this year I'll be meeting college and supporting my deputies to make progress on topics ranging from widening participation, the food offering from college and the rooms and spaces we get at all of our campuses.  
A large part of my time is also given to the overall governance of the Union. Our democratic processes are at the heart of what we do and so be it elections, policy making or disciplinaries, I'm involved and shaping things so that we provide everyone with the platforms to speak and to feel empowered to do so. 
Get in touch
If you have any ideas, any problems, any feedback be it back or good – I'm here to talk. Just get in touch by email, twitter, or even drop into the office and I'll do my best to clear some time and talk with you. I'll be doing open sessions around our campuses so look out for when those pop up!
Every Officer Trustee sets several goals at the start of each year – goals they will work towards individually, and ones they will work on achieving collectively. It is worth remembering that alongside our main priorities, we also keep our relevant areas running day to day, and have a number of smaller projects on the go at any one time. We're always working to try and improve your student experience!
Here are my main priorities for the year:
Key Deliverables:
Online alumni forums
Centralised support for sponsorship
External Partnerships
Progress I've made:
Meetings have been held with the College Alumni Relations service to see how we can create platforms for our current members to connect with alumni. We've agreed that student organisations will get platforms on Imperial College Plexus - the online social media platform for IC alumni. This will give our current members access to communicate with alumni, organise joint events and the potential to look at online donations. Research into similar, well established schemes such as at LSE show income of over £1 million a year through this forum.
---
The Union successfully recruited a new Sales and Sponsorship Manager to have staff support on these matters. Sponsorship material that already exists is being compiled from different sources – this is ongoing.
---
Successfully launched a partnership between Imperial College, the Union and the Times. This includes a student ambassador scheme with tutoring workshops and developmental opportunities for students interested in journalism, editting and other News related subjects. There will also be regular events organised with high profile speakers and guests as well as giving all students a free subsription to the Times
Key Deliverables:
Disciplinary process reform
GSU support and growth
Union Council Reform
Progress I've made:
The Graduate Student Union working group is ongoing – we have started work on creating a reformed "Refreshers week" targeted at post grad students. This will include events such as a black tie dinner but also events building into it to raise the awareness of the GSU and raise engagement.
The GSU work group has split into four work streams tackling "Activities and Events", "Governance and Representation", "Identity and Communication" and "Resources". These have each begun to formalise a timeline and outputs.
---
Council training has been completed and initial redesign done – we're now entering the re-evaluation phase to see what further changes should be made and if we are happy with the ones that have currently been made. 
---
Disciplinary research is ongoing – the Office of the Independent Adjudicators have just released an in depth document on best practice in Union disciplinary procedures which I am currently working through. Following a review of this information I will identify the key target areas before starting to review and construct the new procedures.
Key Deliverables:
Healthy, accessible food available outside of college hours
Ethos gym expansion 
Progress I've made:
Breakfast has been introduced as well as the review timeline for the Union menu being agreed - see Claudia - DPFS for more information!
I have worked with Claudia to initialise conversations in college around 24 hour food offerings on campus which she will report on.
---
 Ethos has been redeveloped and the expansion agreed and funded! See James DPCS for more information!
Key Deliverables:
Progress I've made:
Worked with Becky to tackle colleges approach to widening participation. Real progress is beginning to be made but not formalised yet so watch this space.
Worked with all DP's on the Student Experience Survey and what we want it to do at the end of the project. This has largely taken shape now.
Worked with Alejandro on the Union Vision and Mission – expanded in the team report – consultation will be going out soon.
Worked with Becky to challenge college and secure subsidy for students with disabilities that need to live in South Kensington halls.
Union process efficiency and project management has been a key area highlighted to be currently weak – James, Alex and myself have started looking at ways that this can be addressed.