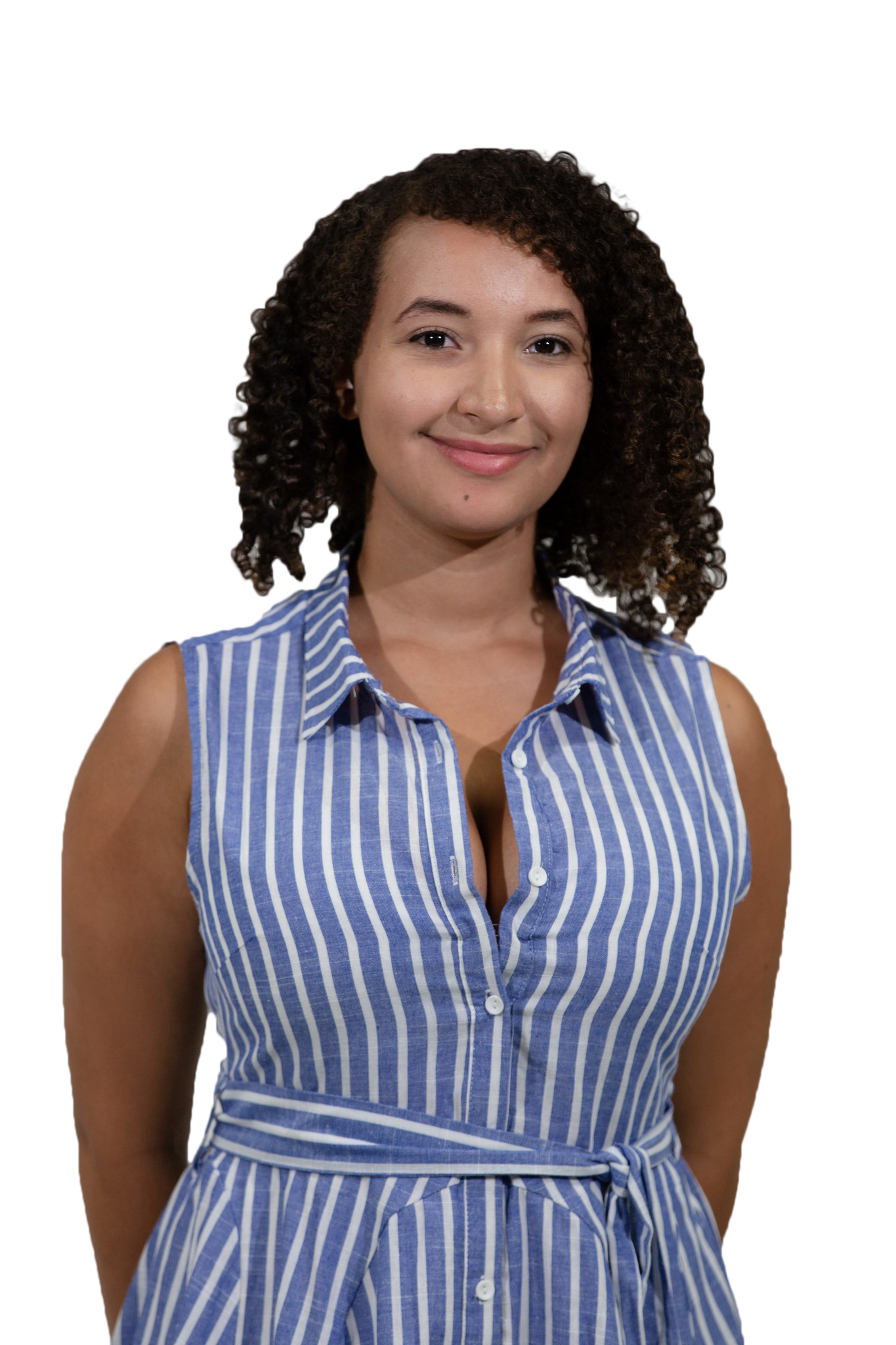 Hey! My name is Fifi and I am your Deputy President (Finance & Services) - also known as DPFS - for the academic year 2019/20.
I was elected by the student body to represent you. The DPFS is reponsible for ensuring the services that are offered by Imperial College Union - from our bars to our two shops - meet the needs of Imperial students. This role also manages the finances of all clubs, societies and projects (CSPs), ensuring they operate safely and effectively.
I aim to make lasting and sustainable changes across the services we offer students, continuing to develop student experiences and, ultimately, ensure you graduate from Imperial proud of the institute and your Union.
Get in touch
If you have any ideas, any problems, any feedback (be it bad or good) I'm here to talk. Just get in touch by email, twitter, or even drop into the office and I'll do my best to clear some time and talk with you. I'll be doing open sessions around our campuses so look out for when those pop up!
My goals
Every Officer Trustee sets several goals at the start of each year – goals they will work towards individually, and ones they will work on achieving collectively. It is worth remembering that alongside our main priorities, we also keep our relevant areas running day to day, and have a number of smaller projects on the go at any one time. We're always working to try and improve your student experience!
Here are my main priorities for the year:
Summer Ball
Goal 1: 
Key Deliverables:
Reduction of food and plastic waste in Union outlets and across College
Work with College to increase dependency on green energy sources beyond just the South Kensington campus
Run several 'Go Green' campaigns across the year
Progress I've made:
Discussion of Union-led Green campaigns that can be run across the year at the Services & Sustainability Board
Goal 2:  
Key Deliverables:
Change exisiting Food & Drink policies at Union food outlets, including returning evening food service to h-bar 
Introduce new club and bar nights with a range of drinks deals, including a greater focus on non-alcoholic options
Improve staff benefits
Progress I've made:
A consultation survey regarding h-bar evening food service went out to all postgraduates Friday 2nd August 2019! Click here to view the Consultation Report. Currently working with College and the Union to find solutions (both short term and long term) to ensure a genuine food offering can be implemented.
---
Goal 3:  
Key Deliverables:
Introduce a better variety of options across both Union & College outlets, with regards to healthy food as well as catering to various dietary requirements 
Increased loyalty schemes for purchases
Improved non-alcoholic options at all bars
Progress I've made:
A new and fresher food menu is coming to FiveSixEight for Welcome Week, focussing on fresher products and quality - any and all feedback will be welcome with regards to the new menu. 
---
Goal 4:  
Key Deliverables:
More student consultation and involvement in decisions that affect you
Improved first aid and mental first aid training across College
Create a new student board that enables better transparency and involvement in changes that affect the student body
Progress I've made:
A Services & Sustainability Board is being created with the purpose of acting as a forum for discussion around services offered by ICU, and looking at how to improve their sustainable impact. Sustainability here involves a balance of financial viability, being environmentally conscious/friendly whilst always holding the student experience and welfare at its centre.