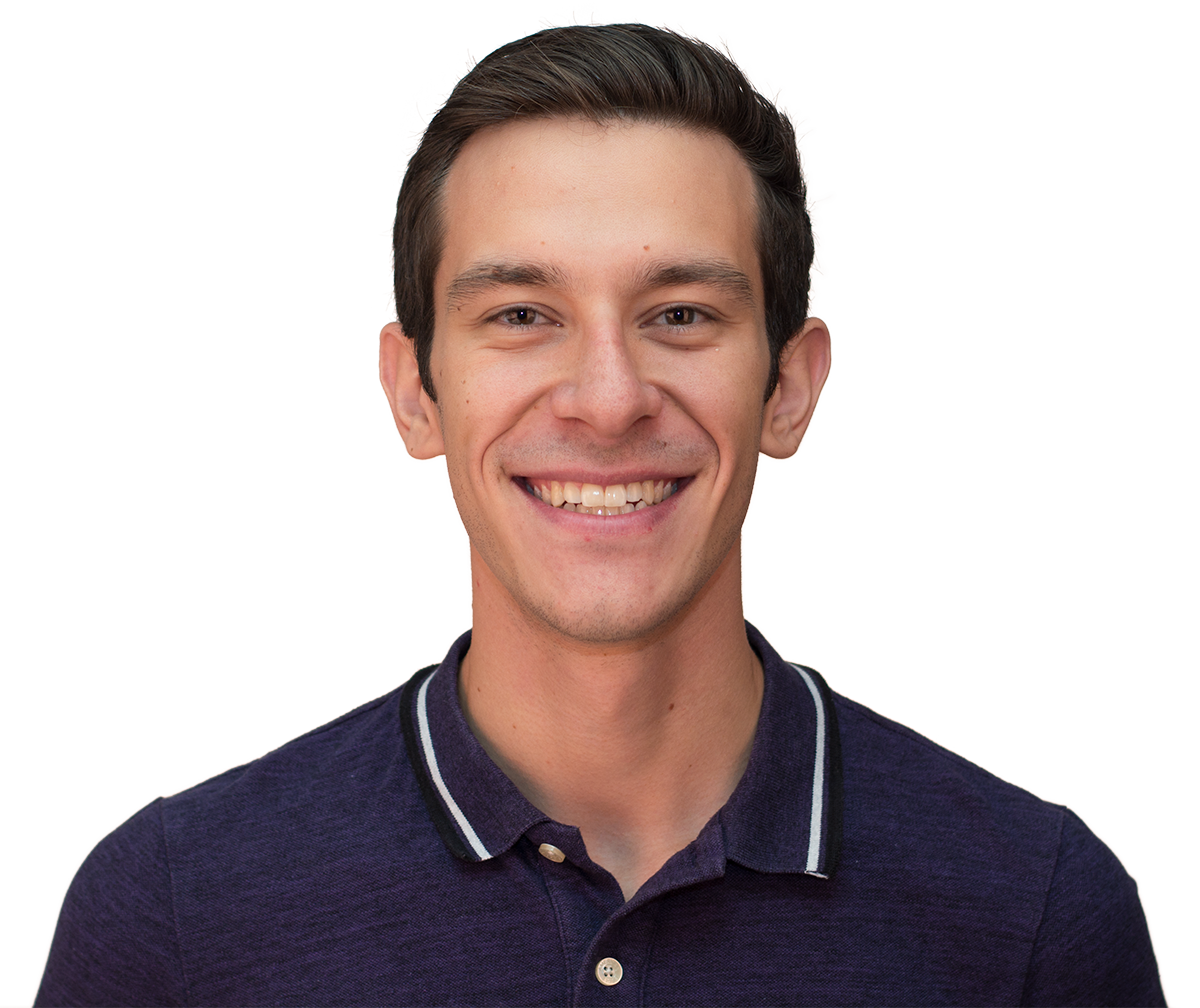 Hi! I'm Alejandro and I'm this year's Deputy President (Education) or "DPE". I'm a Canadian-Peruvian student who has just graduated from Mechanical Engineering at Imperial. I was an academic representative during all four years of my degree and was involved with several Clubs and Societies alongside my studies.
My role as DPE is to lead the Academic Representation Network which exists to ensure that the voice of students is embedded into all Departmental, Faculty and College level decision making regarding the student educational experience. Examples of this range from year reps pushing for local changes to lectures, tutorials and labs for their year groups, to Department and Faculty reps pressuring departments to improve their teaching quality to the DPE influencing College level strategies such as the Learning and Teaching Strategy and Student Support Strategy which will impact every student at Imperial.
You can find a summary of some of the headline projects that I'm working on here. I have several minor goals and projects too - if you'd like to know more or how to get involved, feel free to get in touch!
Get in touch
Feel free to get in touch with me via email or Twitter! Alternatively, you can come by the Union Offices on level 2 of Beit for a chat.
I'm here for every student at Imperial College London for any issues related to their educational experience. You can get in touch with me in person, by email or through Twitter. You can often find me in the Union Building by coming to the Union reception on the second floor. I can't guarantee I'll be available at short notice but Reception will arrange a time for you to see me.
Here are my main priorities for the year:
Progress I've made:
September-October

We produced the two responses both in record time! You can take a look at them here. Shout-out to Fran and Leigh from the Education & Welfare team at the Union for helping me make it happen!
I've presented the responses at the College's Learning and Teaching Committee and several Faculty level committees and am now working to disseminate the responses to departmental staff.
I'm planning on equipping the Academic Reps with these responses and the NSS data for their departments so that together we can keep the pressure on throughout the year, ensuring that departments stick to their action plans.

November

I'm now waiting on departments to finalise their NSS action plans. Once these are released and approved faculty staff, the academic reps in those departments and I will hold departments to account.
The first College level NSS Working Group will meet on the 12th of December to discuss College level actions to be taken to improve the student experience.
Progress I've made:
September-October

We've met with nearly all departments at Imperial College to discuss the current status of both UG and PG student representation within their departments and to identify areas for improvement.
We've brought over 60 rep roles which were previously elected "offline" - "online" to make the election of those roles more inclusive and democratic.

November-December

The new training that we developed this year has been delivered to over 240 reps and we have received an average overall evaluation score of 8.5/10 across all of our sessions. We have already made improvements based on the feedback and will do a larger review of training after this training round.
I'm currently producing a plan for the rest of the Academic Rep Network Review including overall timeline, resource allocation and consultation.
Read more about I-Explore, StudentShapers or the Imperial Award.
Progress I've made:
September-October

I've been working closely with the StudentShapers team to finalise the structure of the scheme and plan appropriate communication strategies.
I've been working closely with the I-Explore team from College to provide student input into what the scheme should look like. Student feedback into the scheme last year resulted in the modules being changed to "Pass/Fail" modules which do not count towards degree scores to allow students to focus less on their grade and more on engaging with the subject.

November-December

The I-Explore Module Innovation Group (IMIG) has had its first meeting where we discussed the vision for the scheme. The group will meet regularly to discuss resourcing and logistics.
On behalf of the Imperial Award Steering Group I have decided to, together with the Student Development Team, consult PGT students on whether they would be interested in the Imperial Award and changes that need to be made to the scheme to cater to their needs and timeline – focus groups and a survey to be conducted before March.
Progress I've made:
September-November

I'm currently working with staff from various departments on the feasibility of making some exam scripts available for students to see and use to help them improve their technique.
Following the Feedback Audit conducted by last year's DPE, I'm pushing departments who score below average in the Assessment and Feedback section of the NSS to implement feedback monitoring systems.
Progress I've made:
November

Did someone say new award categories!?