Working-Class Officer - Grace Fisher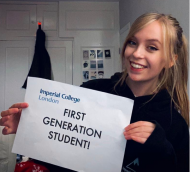 icu-working-class@imperial.ac.uk
"My name is Grace Fisher and I'm the Working-Class officer, where I oversee the Working-Class Network and our committee. I grew up in rural Cambridgeshire in a village with low rates of both local income and progression to higher education. I'm a First-Generation student meaning that neither of my parents went to university; one is a teaching assistant at a local primary school and the other a school chef. I worked tirelessly academically alongside part-time jobs to get the grades I needed to get into Imperial. I've always wanted to be a doctor but having struggled with a severe mental illness I decided I wasn't in the right place to take a medical degree straight away, and that Biology was the degree for me (I'm now applying to graduate medicine!). From A-Levels all the way to Imperial I've struggled with severe Imposter syndrome, however where I used to let it rule my life its now better tamed through the help of the Imperial Mental Health Services. My family have also struggled financially, so getting a bursary from Imperial meant that I could afford to live in London and pursue my degree.
Coming from a disadvantaged background, I'm passionate about making sure Working-Class and First-Generation students have the best footing and support when applying to and when they are at university. That's why I've held the position of Working-Class officer for two years in a row, helping to build the new network into a strong community. I'm proud of my Working-Class, First-Generation identity; through the network, I hope to help others feel the same way''
Community and Engagement Officer -  Lauren McKeown-Gilmore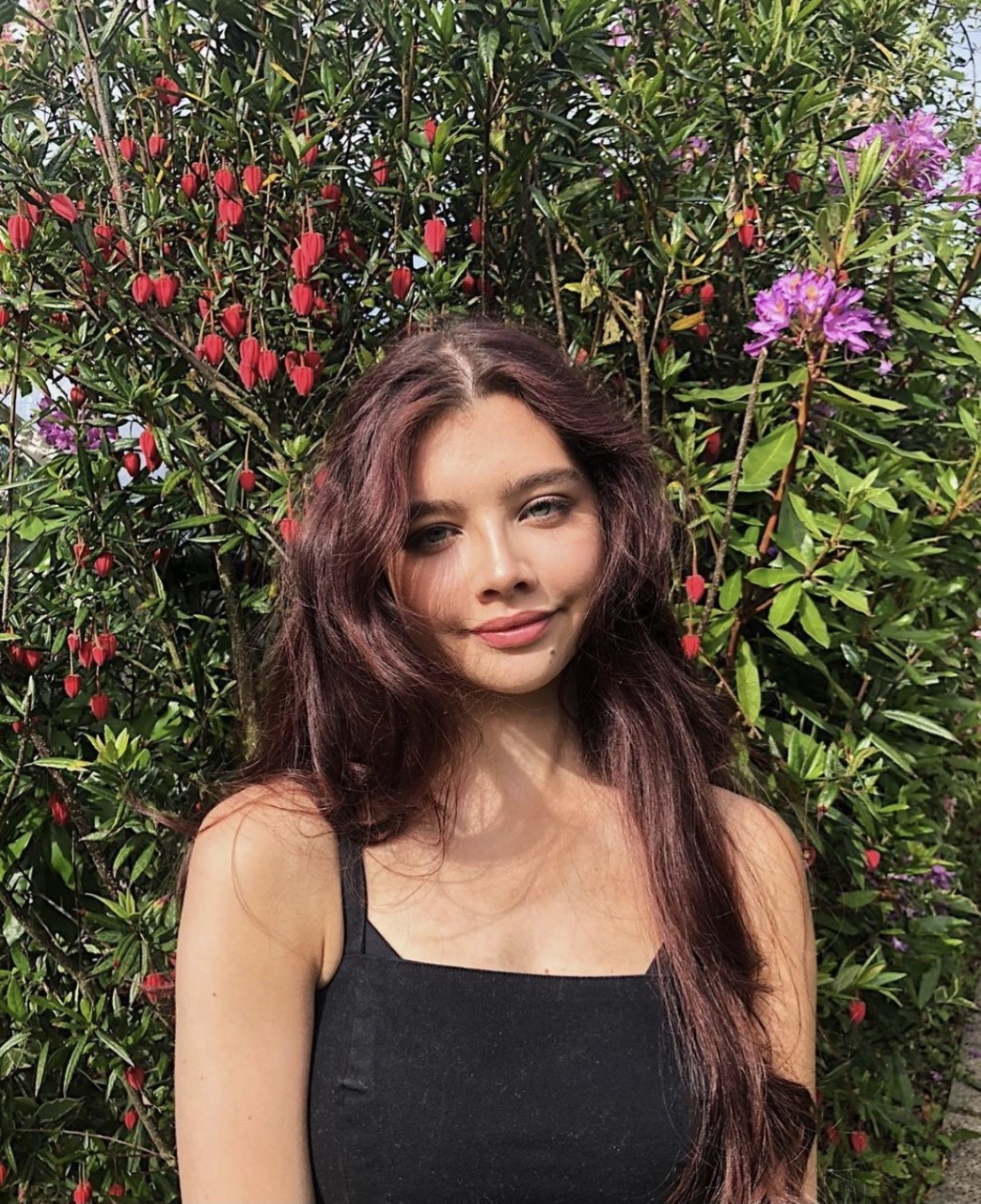 My name is Lauren and I'm this year's Working Class Network Community Engagement Officer which means I'll be helping creating a strong sense of community between people from working class backgrounds and students who are the first in their families to attend university. I'm also a first year Materials Science and Engineering student from Belfast in Ireland. I'm really excited for my role in the network and to help current and future students from similar backgrounds to excel at university and not feel like being from a working class background means you can't succeed. When I first applied to Imperial I was worried that I wouldn't be able to afford to live in London or that I wouldn't fit in with the other students, but after learning about the schemes that Imperial offers and the generous bursaries I was able to attend and am really enjoying my time so far at the college. I ran for this position in hope of bringing awareness to the issues a lot of us face coming from backgrounds that aren't as privileged and also promote equality and fairness among students from all classes. I look forward to seeing you all around campus! 💙
Campaigns Officer - Yashica Gupta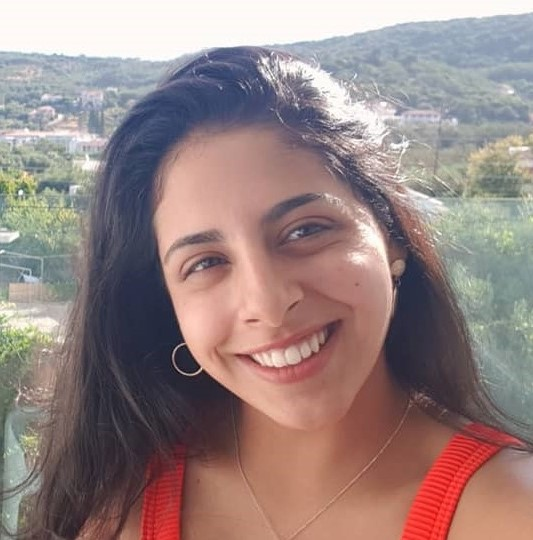 Hi! My name is Yash and I am very excited to be your Campaigns Officer for the Working Class Network this year!
As a First-Generation student, I am very keen to utilise the knowledge I have gained from my own journey into higher education to oversee and execute College-wide campaigns that really make a difference to the lives of First-Generation/Widening Participation students here at Imperial!
This year, I am especially excited to further develop our Imperial Action Campaigns. This includes a fantastic Period Poverty Campaign that aims to provide free sanitary products in as many bathrooms on the Imperial campuses as possible. Alongside this, I'll work closely with your Working-Class Officer to ensure careers, finance and mental health workshops continue to be provided to our members to help you navigate university life. Please feel free to contact me at yg3019@ic.ac.uk with any questions you may have about being a Working-Class/First-Generation student here at Imperial!
Welfare Officer - Lauren Wheeler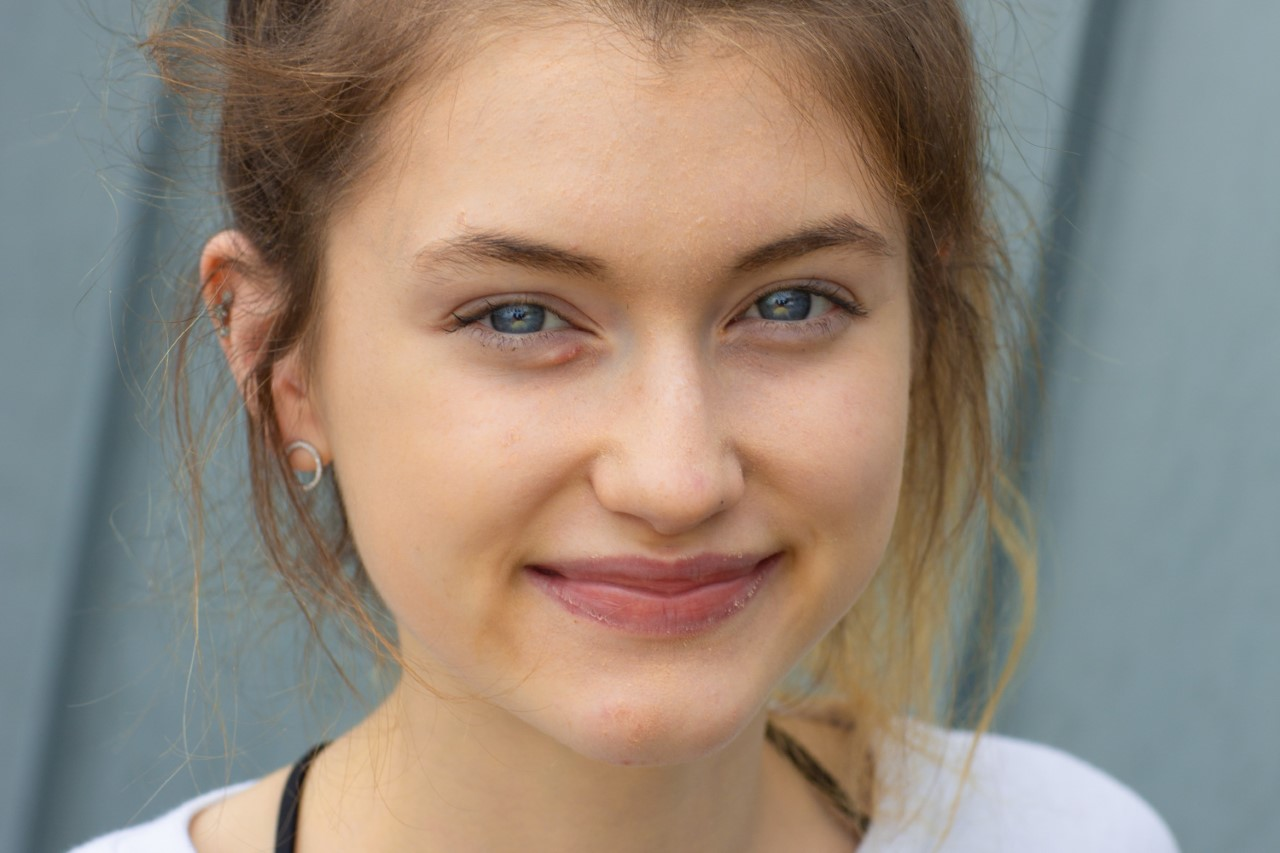 Hi - I'm Lauren, a final year medical biosciences student and your WCN welfare officer this year. Having been passionate about supporting the mental health and wellbeing of all students since I arrived at Imperial, I'm looking forward to working as part of the WCN committee this year to support anyone who identifies with the network.
Alongside helping to support your wellbeing throughout the year, I'm keen to collaborate with the mental health network, which I led last year, to raise awareness about mental illness, which disproportionately affect students from lower income backgrounds. I want to help ensure that no student is disadvantaged at Imperial simply because they don't have access to the same wellbeing support and funding as their peers.
My main aims for this year are to:
Work with the MH network and counselling service to organise sessions specifically targeted at first gen university students, students struggling with financial stress etc

Obtaining funding to support students with the costs of sports clubs and societies, including social activities, which are critical to wellbeing

Be a source of support for any students who identify with the network, whether that be a 5 minute teams chat, meeting up for a coffee or attending our in-person meet-ups