Discounts, deals, jobs, and more!
Each deal is different, so browse the listings below to find out more.
Got a deal or opportunity you'd like to offer to Imperial students?
Contact unioncoms@imperial.ac.uk to get listed here!
Food, Beverage and Entertainment:

Join TasteCard+ and get 50% off meals and discounts on movie tickets.
For more information and to find out how to sign up, click here.
---

All students with a valid student ID can enjoy 30% off food every Mon-Thu anytime between 14:00 and 17:30.
Valid at our new South Kensington store (see here) and all Honest Burgers locations.


Any non-students joining you will be charged full price. Please present your ID when you place your order.
---

Students get £7 signature ramen Monday - Wednesday between 2 - 5pm at Shoryu
Choose from our signature Shoryu Ganso or White Natural ramen for just £7 every Monday - Wednesday between 2 - 5pm when showing a valid student card.
---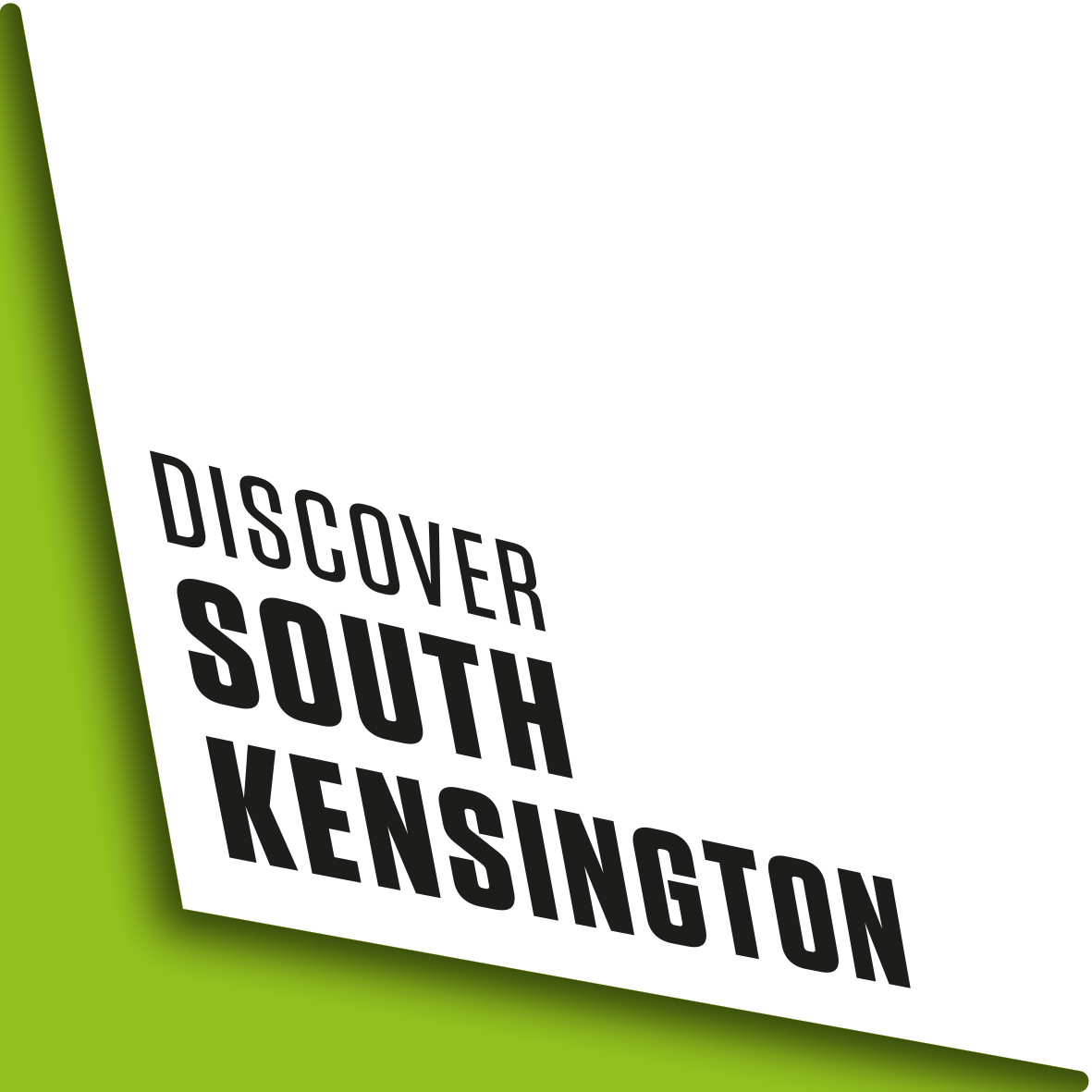 Get to know the neighbours! 
Every day here in South Kensington, our museums, galleries, concert halls and cultural venues offer an incredible programme of exhibitions, performances, film screenings, talks, tours and events. Our Discover South Kensington website aims to highlight some of these amazing events through itineraries and trails. You can also sign up to a fortnightly newsletter packed with things to do, great competitions and news from the area.
To discover more visit www.discoversouthken.com or follow us @southkensington
---
Products and Services:

Click this link to receive an automatic £5 discount!
Prices starting at only £26 - follow the link above to get an instant quote.
---

Are you looking for a place to live? Sort out your new home in a few clicks with Spotahome.com
Find and book your room or home straight from your phone in London and 32 cities across Europe. 
Use discount code WELCOMEIMPERIAL25 to get 25% off your booking fee.
---

Discounted Haircuts for Imperial Students.
John Fresh Hairdressing offers a great discount on haircuts for all students at Imperial College London. Men's Shampoo, Cut and Style £24, Women's £40
Located only 5 minutes walk from Imperial, 50 metres from the South Kensington Underground Station at 39 Old Brompton Road.
You can view available appointments and book online, or call 0207 823 8968
---
Jobs, work experience and volunteering:
Coming soon...
---