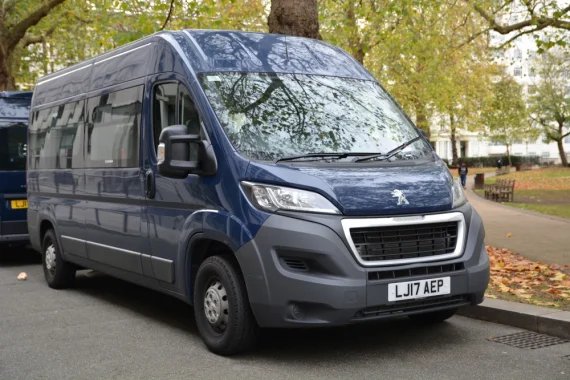 Practical Minibus Test Credit, which entitles you to one minibus practical test. Passing this test will allow you to drive the Union minibuses. Once you have purchased the Credit, you will be able to select a time and date which suits you, from the available tests. You will be able to use this credit at any point in the academic year, but once it is used, you will have to purchase another one, if you wish to re-sit the test.
Seller Information
This product is sold by the Imperial College Union commercial team or other staff team. For any enquiries relating to this product please contact Union Reception
Conditions apply
One or more conditions apply to this product or the selected option - you can only purchase this item if you meet all the conditions. Please ensure you are logged in to allow us to check.
Condition not checked, please log in:
Maximum 1 purchase.