Meet the 4 exciting social entrepreneurs pitching for your support at the A.C.T. Now! Social Enterprise Showcase...
IRIS Drone Technologies - Tristan and Debesh  
Engineering innovative aerial solutions to provide healthcare to remote communities
IRIS acts as the link between drone manufacturers and healthcare services to provide a safe, fast and inexpensive means by which to facilitate diagnostic testing in remote locations. This will increase patient throughput, slow the spread of infectious disease, and prevent misdiagnoses. 
The service is designed around 3 key facets: transport of diagnostic specimens using drones; communication of results to the patient; and provision of medication. IRIS will form partnerships in order to open up the healthcare market to drone manufacturers. This will allow the business to quickly scale its offering, providing flexibility and added value.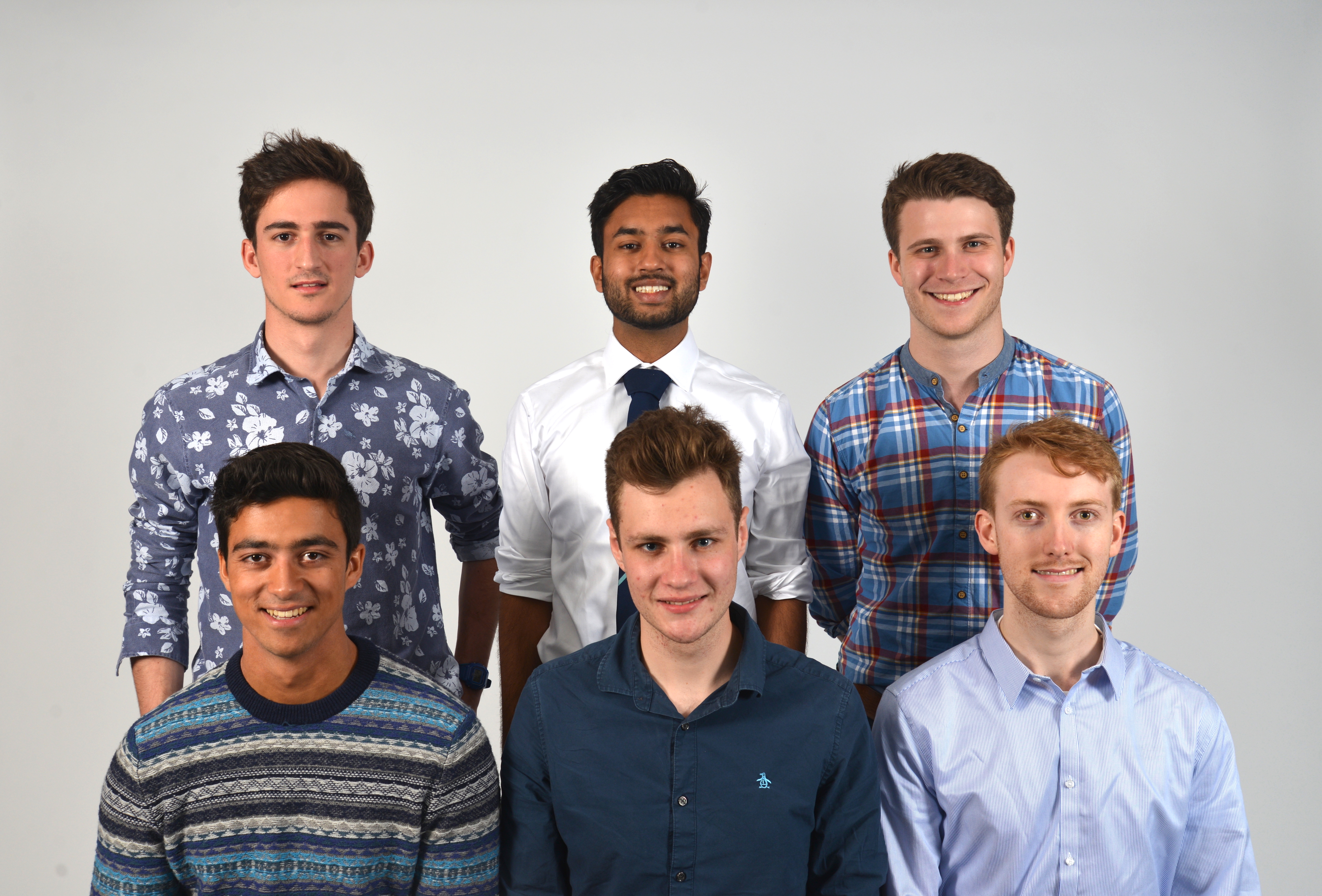 OptDin - George & Daniel
Promoting shared dining and reducing food waste in student halls 
Symbiota - Francesca 
Revolutionising the treatment of chronic malnutrition by targeting the gut microbiome
Symbiota's unique design combines several plant-based powdered fibres that have significant health benefits including increased levels of good bacteria in the gut, healing of the colon lining and improved immune system function. We are currently working with an international nutraceutical company to create the most effective formula and are striving towards having prototypes ready for testing within the coming months. 
We strive to disrupt current malnutrition treatments and to treat this global chronic disease by healing the source – that is, the gut – sustainably, at a low-cost, and in the community; we truly believe Symbiota is the way to well-being.
City Giving - Matthew 
Tackling homelessness and fighting the stigma of public donations, utilising mobile app technology and making a difference