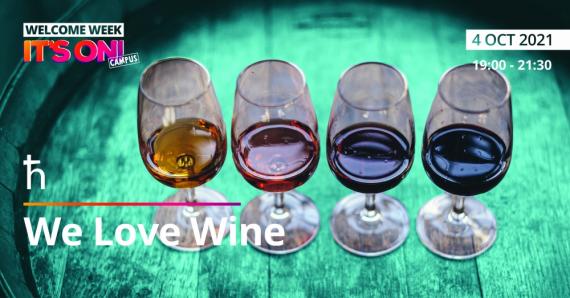 Whether you're something of a sommelier, or you just enjoy a glass or two before a night out, our wine night at h-bar is sure to get your taste buds going! The Imperial College Union wine tasting evening promises to be a classy affair, with excellent suppliers providing the finest wines for Imperial students to sample from 7-9:30pm. We'll raise a glass to that!
Seller Information
This product is sold by the Imperial College Union commercial team or other staff team. For any enquiries relating to this product please contact Union Reception
Conditions apply
One or more conditions apply to this product or the selected option - you can only purchase this item if you meet all the conditions. Please ensure you are logged in to allow us to check.
Condition not checked, please log in:
Requires a membership of the Union.