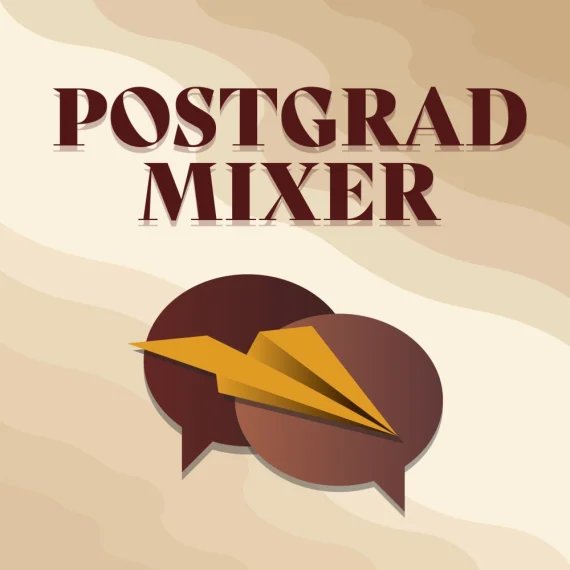 Postgrad Mixer / 1 October
Sunday 1 October / 18.00 – 23.00 / h-bar
Postgrads, fancy a night of catching up and making new pals at your resident venue, h-bar? Come along to our Postgrad Mixer, a night to gather, get to know other and celebrate the start of a new year!
🍹 FREE DRINK 🍹
Included in your ticket. Non-alcoholic or alcoholic options available!
🍻 BEIT DRINK DEALS 🍻
As usual our Beit bars will be fully stocked with beverages at unbeatable prices!
🎧 RESIDENT DJs 🎧
Bringing the good vibes to let the good times roll!
Seller Information
This product is sold by the Imperial College Union commercial team or other staff team. For any enquiries relating to this product please contact Union Reception
Conditions apply
One or more conditions apply to this product or the selected option - you can only purchase this item if you meet all the conditions. Please ensure you are logged in to allow us to check.
Condition not checked, please log in:
Requires a membership of the Union.
Condition not checked, please log in:
Maximum 3 purchases.