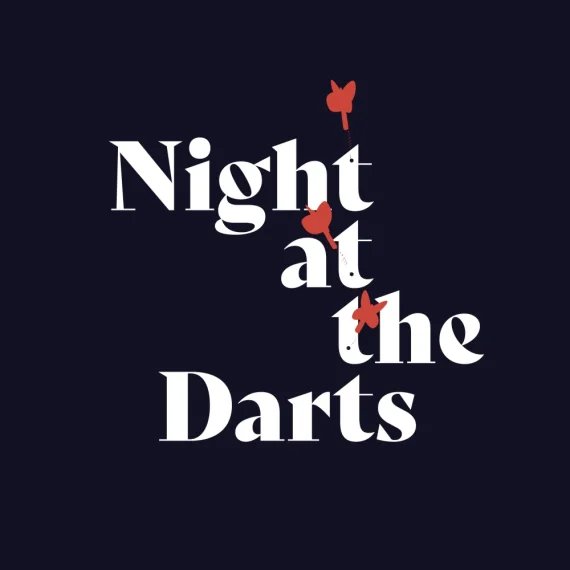 Night at the Darts general admission
We're bringing a classic darts tournament full of Ally Pally spirit right to your doorstep! Night at the Darts is embracing the UK's favourite pub-gone-pro competition for a bullseye of an evening 🎯
We'll have our usual drink deals and cheap pints on offer at Beit Quad! And of course fancy dress is encouraged so get creative. Let's give Ally Pally a run for its money!
Watch Imperial's best dart players battle it out on the Metric stage. Expect Walk-Ons, a live host and also a very special appearance and Bosh Bangers DJ Set from the one and only BIG JOHN... boshhhh.
Seller Information
This product is sold by the Imperial College Union commercial team or other staff team. For any enquiries relating to this product please contact Union Reception
Conditions apply
One or more conditions apply to this product or the selected option - you can only purchase this item if you meet all the conditions. Please ensure you are logged in to allow us to check.
Condition not checked, please log in:
Requires a membership of the Union.
Condition not checked, please log in:
Maximum 2 purchases.