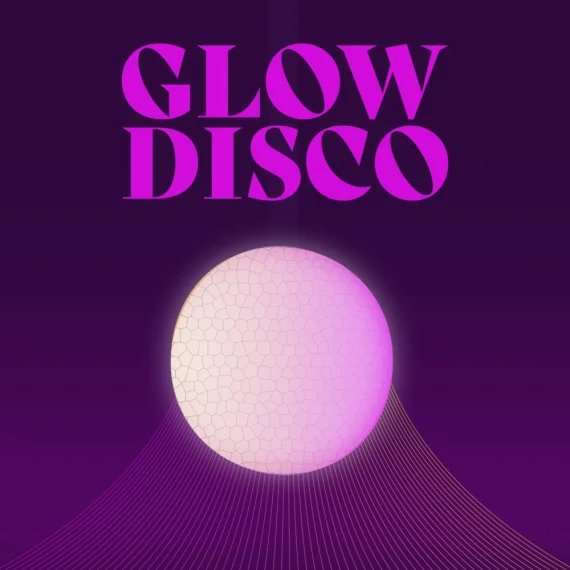 Monday 2 October / 21.00 – 3.00 / Beit Quad
Welcome to the GLOW DISCO! It's a Beit Quad takeover which means Metric, FiveSixEight and Union Bar will be transformed into a neon boogie wonderland, fully stocked with all the disco party essentials!
✨ GLITTER CREW ✨
Your very own sparkle specialists will be on hand to make you shine!
💃🏻 LIVE ROAMING ACTS 💃🏻
Keep your eyes out for our LED dancer and glitterball heads, who will get you on the dancefloor in no time at all!
🎛️ 3 ROOMS 🎛️
With DJs spinning your party favourites from your House and Club Classics to RnB and Garage!
🍻 BEIT DRINK DEALS 🍻
As usual our Beit bars will be fully stocked with beverages (including non-alcoholic drinks) at unbeatable prices!
🪩 GLITTERBALL SURPRISE 🪩
The evening's secret twist… you'll just have to come along to find out!
🎧 SILENT DISCO 🎧
Get your cheesy groove on and dance like nobody's listening!
So, dig out your most your colourful boogie attire and we'll see you on the disco dancefloor for an evening packed with glittery good vibes!
Seller Information
This product is sold by the Imperial College Union commercial team or other staff team. For any enquiries relating to this product please contact Union Reception
Conditions apply
One or more conditions apply to this product or the selected option - you can only purchase this item if you meet all the conditions. Please ensure you are logged in to allow us to check.
Condition not checked, please log in:
Requires a membership of the Union.
Condition not checked, please log in:
Maximum 3 purchases.
Condition not checked, please log in:
Requires being over 18 on 02/10/2023.