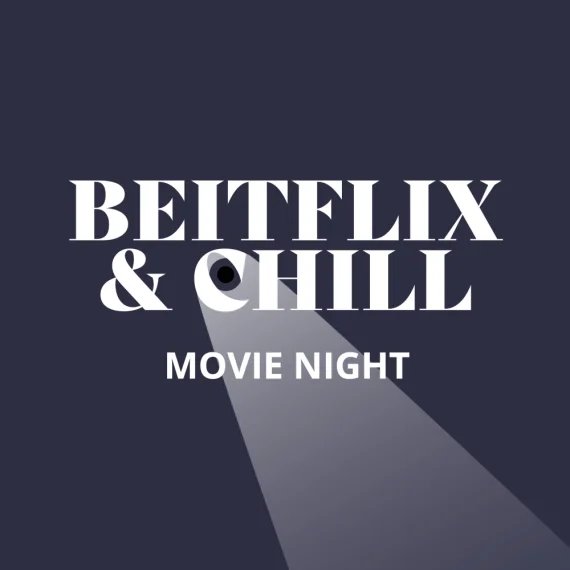 Tuesday 3 October / 20.00 – 23.00 / Union Concert Hall
Introducing the ICU cinema to our new film fanatics! We'll be hosting an evening to unwind, put your feet up and enjoy your first ICU cinematic experience!
🎥 THE ICU CINEMA 🎥
Our 200-seater theatre, Union Concert Hall, is home to the ICU Cinema. It's the perfect place to share a blockbuster moment with fellow film-fanatics!
🎬 CULT CLASSIC 🎬
It's a guaranteed good film event! Film TBA.
🍿 BOTTOMLESS POP & POP 🍿
Expect endless popcorn and soft drinks all evening!
Don't miss the chance to chill and recharge your batteries with some like-minded pals amidst a busy Welcome Week.
Seller Information
This product is sold by the Imperial College Union commercial team or other staff team. For any enquiries relating to this product please contact Union Reception
Conditions apply
One or more conditions apply to this product or the selected option - you can only purchase this item if you meet all the conditions. Please ensure you are logged in to allow us to check.
Condition not checked, please log in:
Requires a membership of the Union.
Condition not checked, please log in:
Maximum 1 purchase.