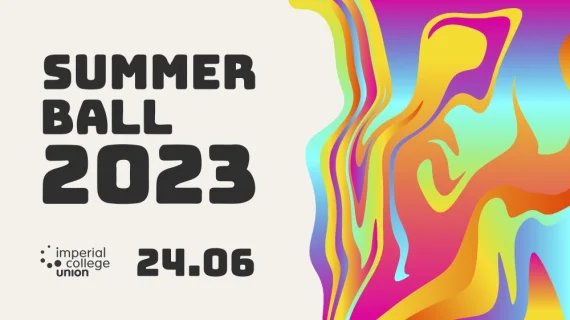 AFTER PARTY @ BEIT - Summer Ball 2023
The AFTER PARTY @ BEIT will run from midnight to 5am.
D-Lish, DJ Mimi, DJ Kizzi and NeyNeyy have got you sorted from midnight at Metric, keeping you grooving until the sun rises!
With the infamous Survivor's Photo happening at 5am.
See you on the dancefloor!
Guest tickets are only available to SB23 ticket holders.
Seller Information
This product is sold by the Imperial College Union commercial team or other staff team. For any enquiries relating to this product please contact Union Reception
Conditions apply
One or more conditions apply to this product or the selected option - you can only purchase this item if you meet all the conditions. Please ensure you are logged in to allow us to check.
Condition not checked, please log in:
Requires a membership of the Union.
Condition not checked, please log in:
Limited to number of valid Summer Ball 2023 tickets held.