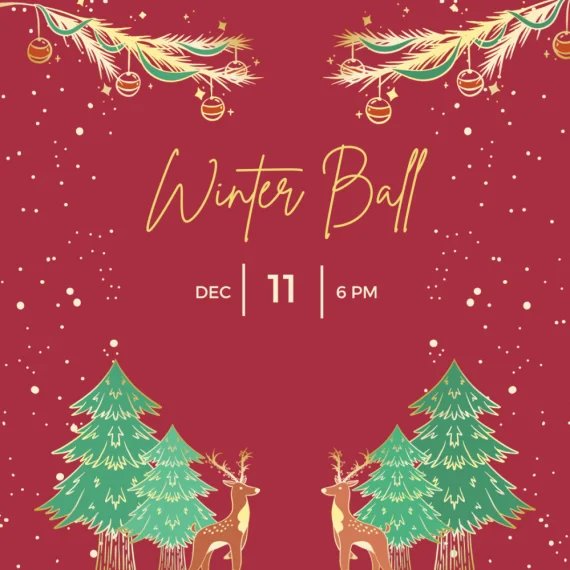 Winter Ball - Guest Ticket
This is a guest ticket wristband purchasable by a KP resident for a non-KP guest to accompany them to the Winter Ball (note that the KP resident will also need to purchase their own KP resident ticket). __________________________________________________________________________________________________ This year we're heading out to The Folly for our Winter Ball, held jointly with Kemp Porter & Woodward, it is sure to be a great night! Be sure to join to celebrate the end of the first term and the festive season. Enjoy music, a buffet meal, a prosecco reception and 1 drink token all included in your ticket. Dress code: Formal/Festive. The Folly is located in central London: 41 Gracechurch St, EC3V 0BT. Doors open at 6pm! The event is Over-18s only, nationally recognised ID will be required on the door for entry and checked by the venue. Please choose an option for the time of your food - it is important that you arrive at the correct food station at your allocated time (as will be indicated by your wristband ticket). Staff will be checking wristbands on food stations and you will only be able to get food as indicated on your wristband ticket. Guest ticket wristband holders should accompany the resident who bought their ticket to the same food station.
Seller Information
This product is sold by a Hall of Residence. For further information about how this product is fulfilled or for any enquiries relating to this product please contact the relevant group or Union Reception
Conditions apply
One or more conditions apply to this product or the selected option - you can only purchase this item if you meet all the conditions. Please ensure you are logged in to allow us to check.
Condition not checked, please log in:
Maximum 1 purchase.
Condition not checked, please log in: