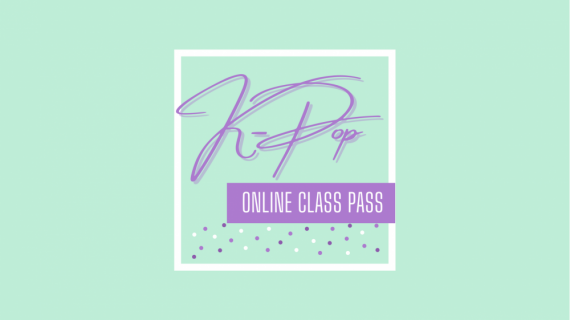 If you're interested in learning K-Pop dances, buy our 5 or 10 lesson packs where we teach popular and new K-Pop choreographies online! The class pass is valid for the 2020-2021 academic year for however many classes you buy. Each class you sign up for is counted as attendance.
Seller Information
This product is sold by a Club, Society, or Project. For further information about how this product is fulfilled or for any enquiries relating to this product please contact the relevant group or Union Reception
Conditions apply
One or more conditions apply to this product or the selected option - you can only purchase this item if you meet all the conditions. Please ensure you are logged in to allow us to check.