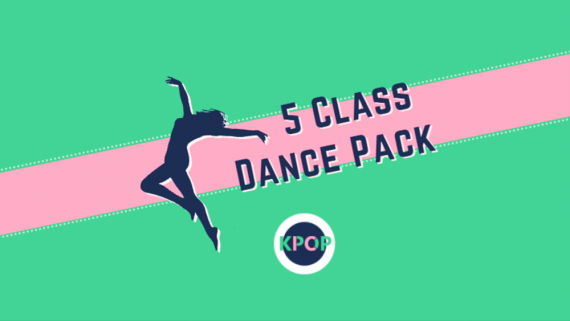 Purchase 5 dance class passes, hosted on Monday 18:00 - 19:30 in SU Meeting Room 2. Whether you have never danced before, or have been dancing a long time, this is a space welcoming all levels to enjoy learning their favourite K Pop choreos. Find out the song for each class on our Instagram - @imperialkpop. Bring your student ID card and loyalty card that you'll receive when you first attend class!
Seller Information
This product is sold by a Club, Society, or Project. For further information about how this product is fulfilled or for any enquiries relating to this product please contact the relevant group or Union Reception
Conditions apply
One or more conditions apply to this product or the selected option - you can only purchase this item if you meet all the conditions. Please ensure you are logged in to allow us to check.