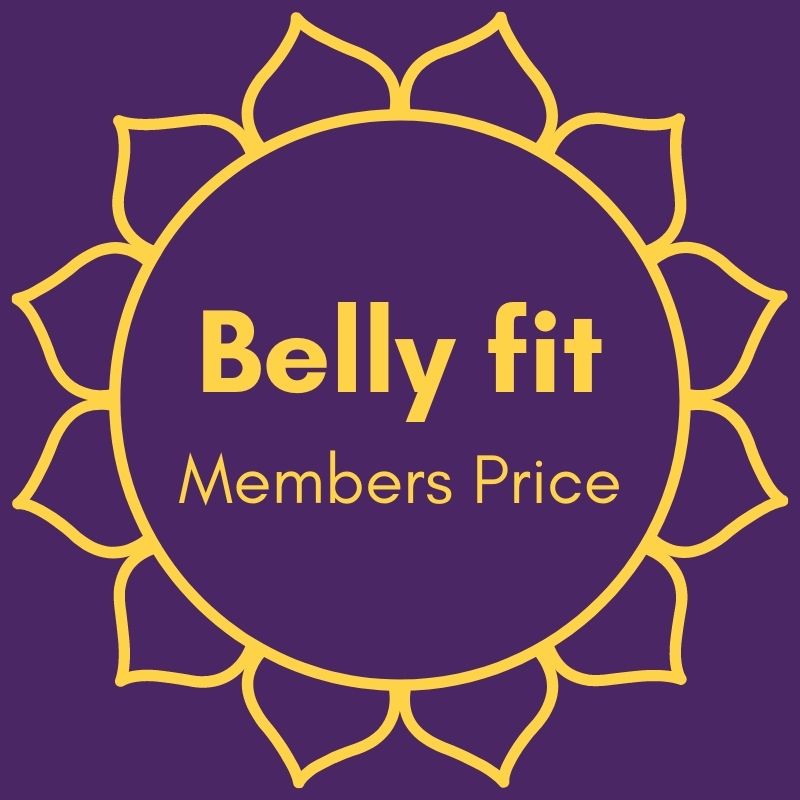 Belly Fit - Members Price
Want a reason to work-out during lockdown? Obsessed with Belly Dance? If so, Belly Fit is the class for you. Join us fortnightly on Wednesdays at 1pm. In these classes, guided by the lovely Charlotte Rapley, you will take part in a 60 minute HIIT workout intertwined with some basic belly dancing moves. The perfect way to get your brain started before a day of learning! Classes are on Zoom. We will send you the link to this 15 minutes before the lesson is due to start. Classes are £3 for society members and £5 for everyone else! (Invite a friend!) We hope to see you there!
Seller Information
This product is sold by a Club, Society, or Project. For further information about how this product is fulfilled or for any enquiries relating to this product please contact the relevant group or Union Reception
Conditions apply
One or more conditions apply to this product or the selected option - you can only purchase this item if you meet all the conditions. Please ensure you are logged in to allow us to check.