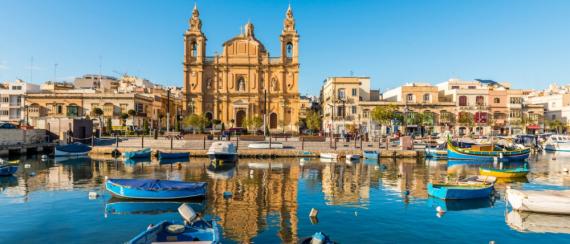 This is the deposit for the Tour to Malta, from Monday 04 to Saturday 09 July 2022. This is only the first installment of the Tour; more installments are to come. Final total price still TBD, but should be in the £300-400s. Please fill out the following form so we know that you're coming: https://docs.google.com/forms/d/e/1FAIpQLSe8JeuCykQtRUnj3qqH5KvA1x1kjjjJXB3M4yybddE3b-Y7oQ/viewform?usp=sf_link Please check your entry requirements to Malta (and back to the UK!); if you have a UK passport, you will need at least 3 months remaining on your passport to be admitted onto the island.
Seller Information
This product is sold by a Club, Society, or Project. For further information about how this product is fulfilled or for any enquiries relating to this product please contact the relevant group or Union Reception
Conditions apply
One or more conditions apply to this product or the selected option - you can only purchase this item if you meet all the conditions. Please ensure you are logged in to allow us to check.
Condition not checked, please log in:
Maximum 1 purchase.