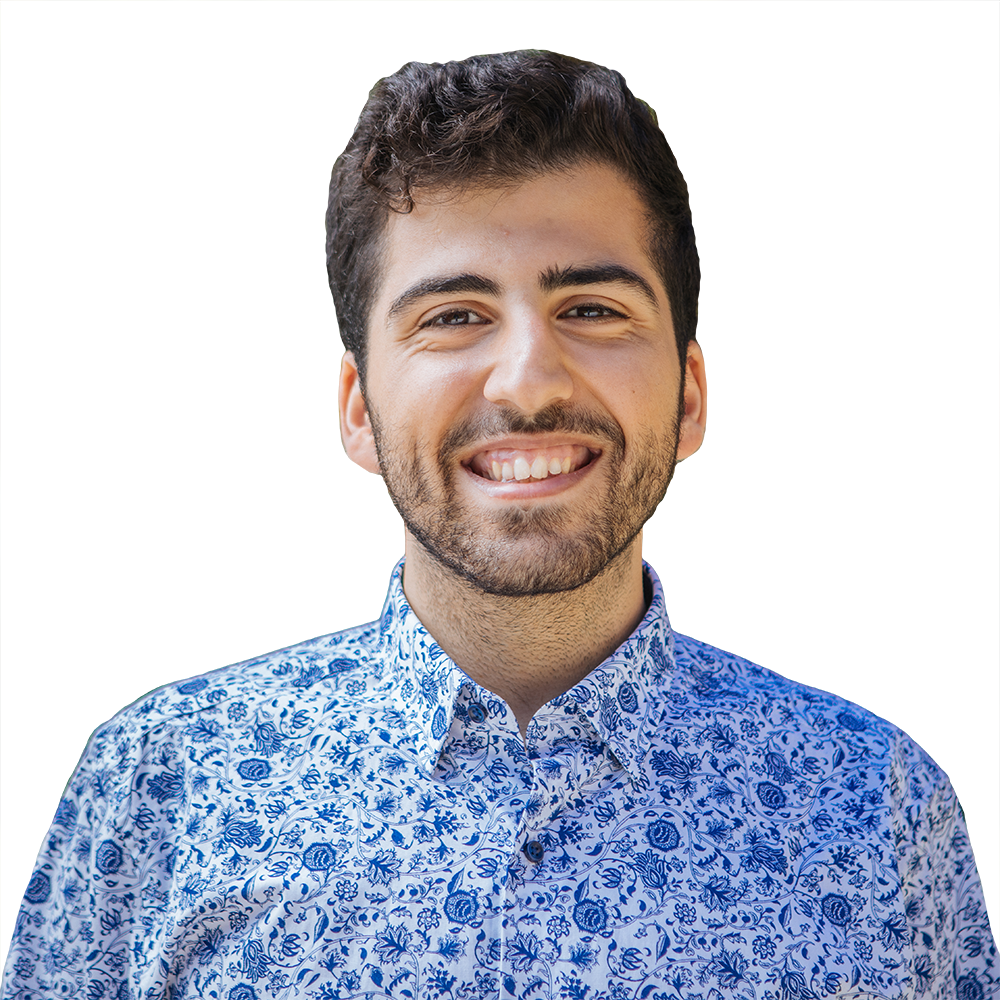 Hi everyone! I'm Shervin, your Deputy President (Welfare) this year. This is my 'home page', so to speak, where I'll give updates about the key things I'm doing throughout the year and on the key projects I'm working on. I'll also be writing blogs on this website and articles in the newspaper Felix, talking to people around campus and much more to keep you in the loop about what I'm doing. So keep your eyes peeled!
Get in touch
If you have any ideas, any problems, any feedback (be it bad or good!) – I'm here to talk. Just get in touch by email, Twitter, or even drop into the office and I'll do my best to clear some time and talk with you!
My goals
As well as keeping our relevant areas running smoothly and doing smaller projects here and there, my fellow Full Time Officers and myself have a few key goals that we will work on for much of the year. On this page, I'll lay out mine and give updates as they come.
Also, at every ~monthly Union Council meeting, I (and the other Officers) produce reports outlining what we've been up to so far and what progress we've made. If you want more details about what progress I've made on my four goals, you can read those reports. I'll link them here as they come to make them easier for you to find!
Goal 1: Liberation & Community Development
Last year, I conducted a reform of Liberation at ICU which led to the creation of a new Working Class Officer, along with a distinct network attached to each of the (now) nine officers. The aim is to help distribute the workload from the officers, help build communities, raise the profile of L&C at Imperial, and facilitate more student-led campaigns.
Goal 2:  Representation Network Review
The Wellbeing Representation Network (WBRN) was introduced in 2017/18 (rushed, with no student consultation) and has been running largely the same since, with little proper review conducted. The Academic Representation Network (ARN) has been running for many years, and any review of the WBRN will need to consider its interaction with the ARN, minimising redundancy and maximising impact. To review the Wellbeing Representation Network, in conjunction with the Academic Representation Network. This review will look at the core purpose of the WB rep network, evaluate impact of both networks, and review support for reps.
Goal 3: COVID-19 Response
COVID-19 will undoubtedly have a profound effect on the student experience for the duration of this academic year. Social distancing measures are likely to cause increased isolation, mental health will be challenged, and remote learning will likely impact students educationally and in their wellbeing. To respond to needs of students that develop out of the Covid-19 pandemic. In particular, responding to the impact on Covid on different groups of students – working with College to ensure an Equality Impact Assessment is made and providing support to different groups as needed. Furthermore, being responsive to the effect on residents in halls. 
Goal 4:  Student Discipline and Tacking Harassment
To improve our student discipline processes and tackle culture around sexual harassment on campus. This involves both our internal procedures, as well as the College's procedures in a representative capacity. We will improve our support for student campaigns in this area, and improve comms around procedures and expectation setting.
Goal 5:  Campaigns and Student Voice
Students at Imperial often don't feel like their voices are listened to – by the Union as well as the College. This is often reflected in the SES, and anecdotally from interactions with students. 20 Furthermore, in February 2018, Union Council voted to introduce a petitions system to help raise student issues – this is yet to be implemented. Our student-led campaigns process is nonexistent, and support for pre-existing student-led campaigns has ground to a halt.
This objective is to improve the mechanisms through which students raise their voice at Imperial. It will involve better utilising both representation networks, improving platforms to raise student voice, improving the campaigns process and implementing the mandated petitions system.