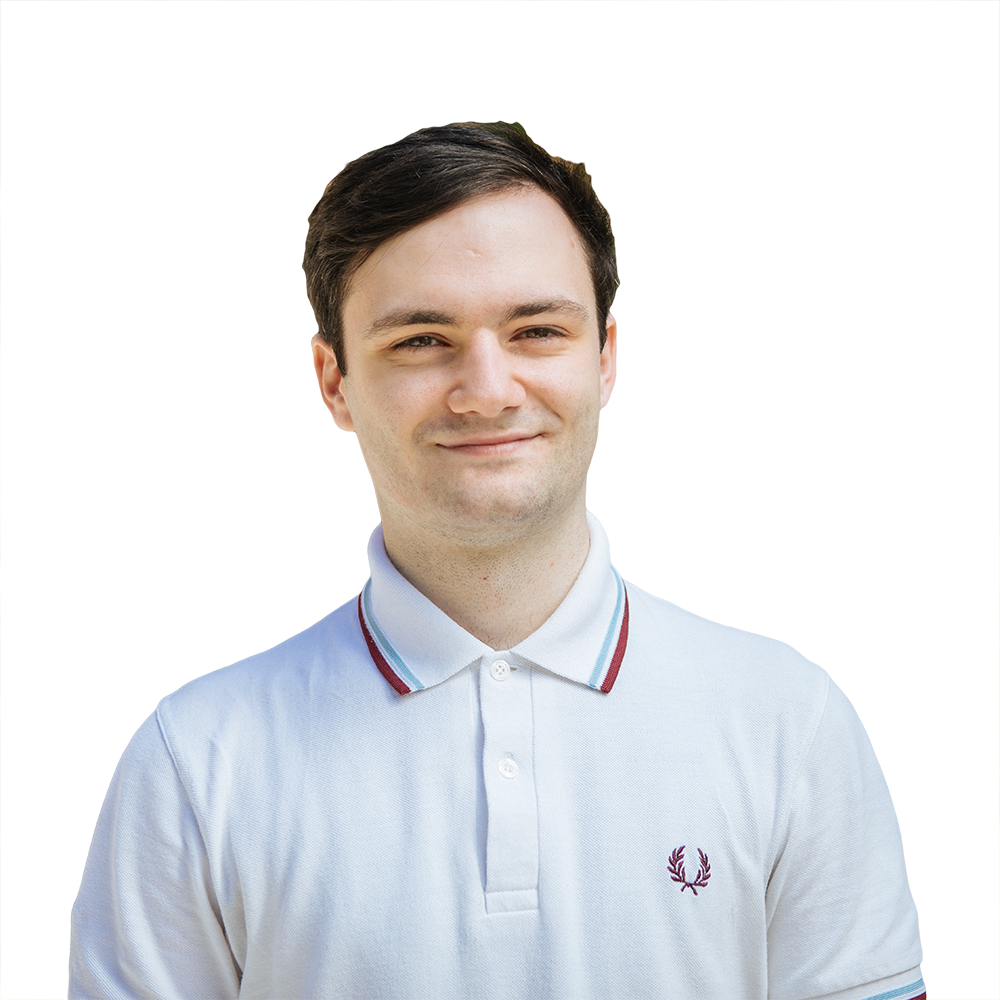 Hey! My name is Sam and I am your Deputy President (Finance & Services) - also known as DPFS.
I was elected by the student body to represent you. The DPFS is responsible for ensuring the services that are offered by Imperial College Union - from our bars to our two shops - meet the needs of Imperial students. This role also manages the finances of all clubs, societies and projects (CSPs), ensuring they operate safely and effectively.
Get in touch
If you have any ideas, any problems, any feedback (be it bad or good) I'm here to talk. Just get in touch by email, twitter, or even drop into the office and I'll do my best to clear some time and talk with you. I'll be doing open sessions around our campuses so look out for when those pop up!