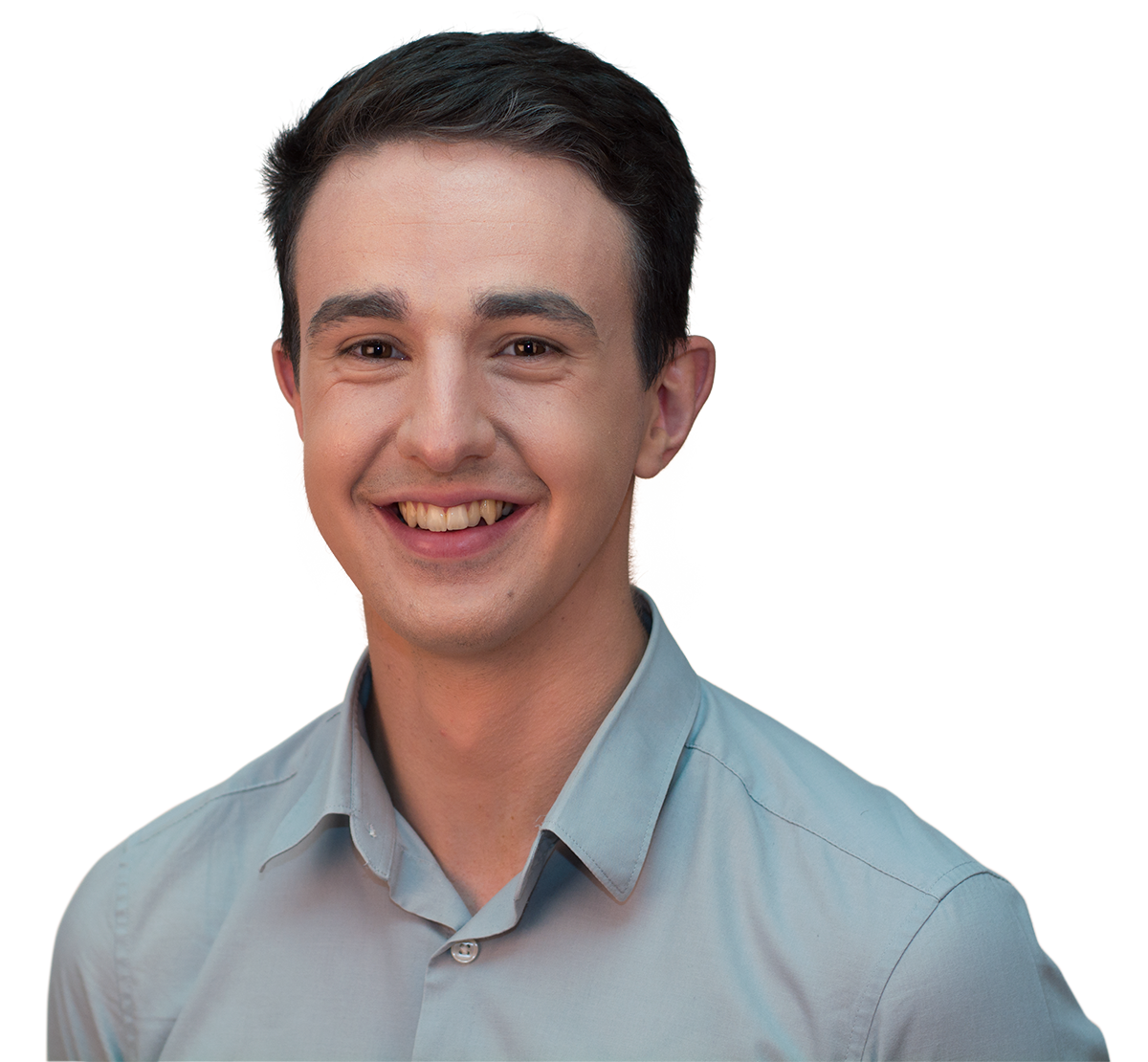 Hey! For those of you that don't know me already I'm Rob and I'm your Union President for the year. I've just graduated from the Royal School of Mines after studying Geophysics and have been involved in a really wide range of  things since coming to Imperial 4-5 years ago. My main groups have been triathlon, De La Beche Society (Geology) and the Royal School of Mines Union. 
My role is really made up of two main parts - ensuring that our key aims and messages are pushed and listened to at all levels of College, and then also shaping the overall strategic direction of the Union – what are the projects and targets we want to happen not just this year but 2, 3, 5 years in the future? What does this mean? It means this year I'll be meeting college and supporting my deputies to make progress on topics ranging from widening participation, the food offering from college and the rooms and spaces we get at all of our campuses.  
A large part of my time is also given to the overall governance of the Union. Our democratic processes are at the heart of what we do and so be it elections, policy making or disciplinaries, I'm involved and shaping things so that we provide everyone with the platforms to speak and to feel empowered to do so. 
Get in touch
If you have any ideas, any problems, any feedback be it back or good – I'm here to talk. Just get in touch by email, twitter, or even drop into the office and I'll do my best to clear some time and talk with you. I'll be doing open sessions around our campuses so look out for when those pop up!
Every Officer Trustee sets several goals at the start of each year – goals they will work towards individually, and ones they will work on achieving collectively. It is worth remembering that alongside our main priorities, we also keep our relevant areas running day to day, and have a number of smaller projects on the go at any one time. We're always working to try and improve your student experience!
Here are my main priorities for the year:
Key Deliverables:
Online alumni forums
Centralised support for sponsorship
Progress I've made:
Update coming soon
Key Deliverables:
Disciplinary process reform
GSU support and growth
Progress I've made:
Update coming soon
Key Deliverables:
Healthy, accessible food available outside of college hours
Ethos gym expansion 
Progress I've made:
Update coming soon
Key Deliverables:
Progress I've made:
Update coming soon