Here you can find more information on getting a sponsor for your Club, Society or Project. 
Sponsorship Stages;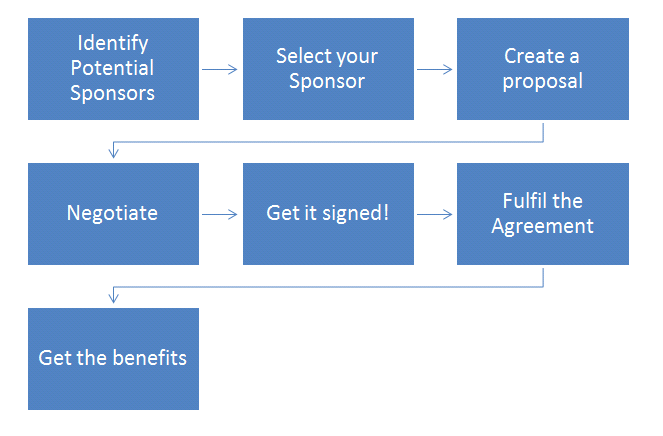 Check out the links below for factsheets;
What can your Sponsor do for you? 
What can you do for your Sponsor? 
Here you can download our template Sponsorship Contract, all you need to do is fill in the blanks!