FiveSixEight now has BT Sport, and we'll be showing all the best games and events live at the Union.  FiveSixEight is open all day, so come down and grab yourself some food and drink during the matches!
Your sport not beng shown? Let the bar staff know and, if there's not already a game on, we'll get it on the screens!
Regular live sport includes...
Barclays Premier League
Every weekend, all the top games live on BT Sport and Sky!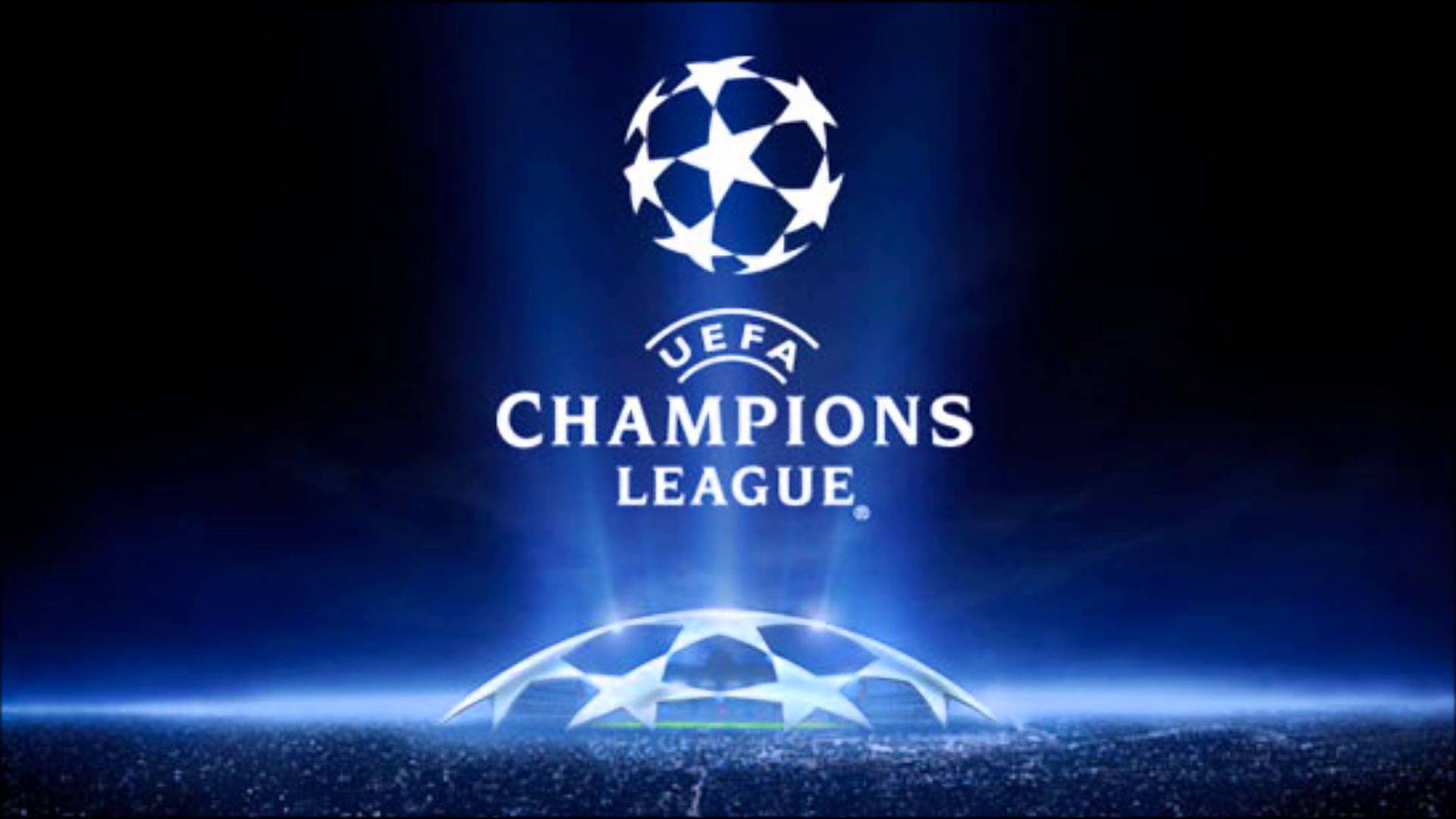 Champions League
Tuesdays and Wednesdays, watch Europe's top teams clash live on BT Sport!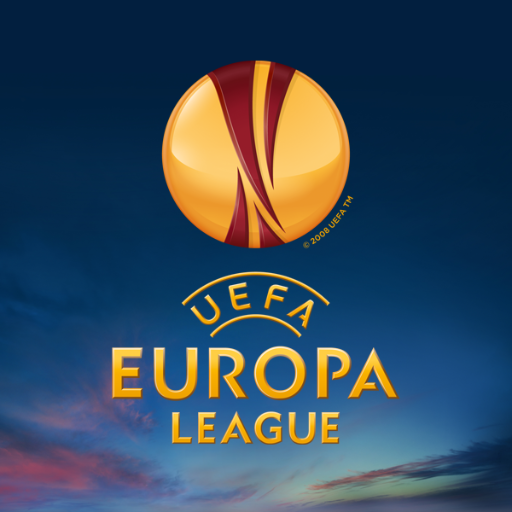 Europa League
Thursday evenings throughout the year!
 Rugby Union
Including the Avivia Premiership, 6 Nations and Autumn Internationals!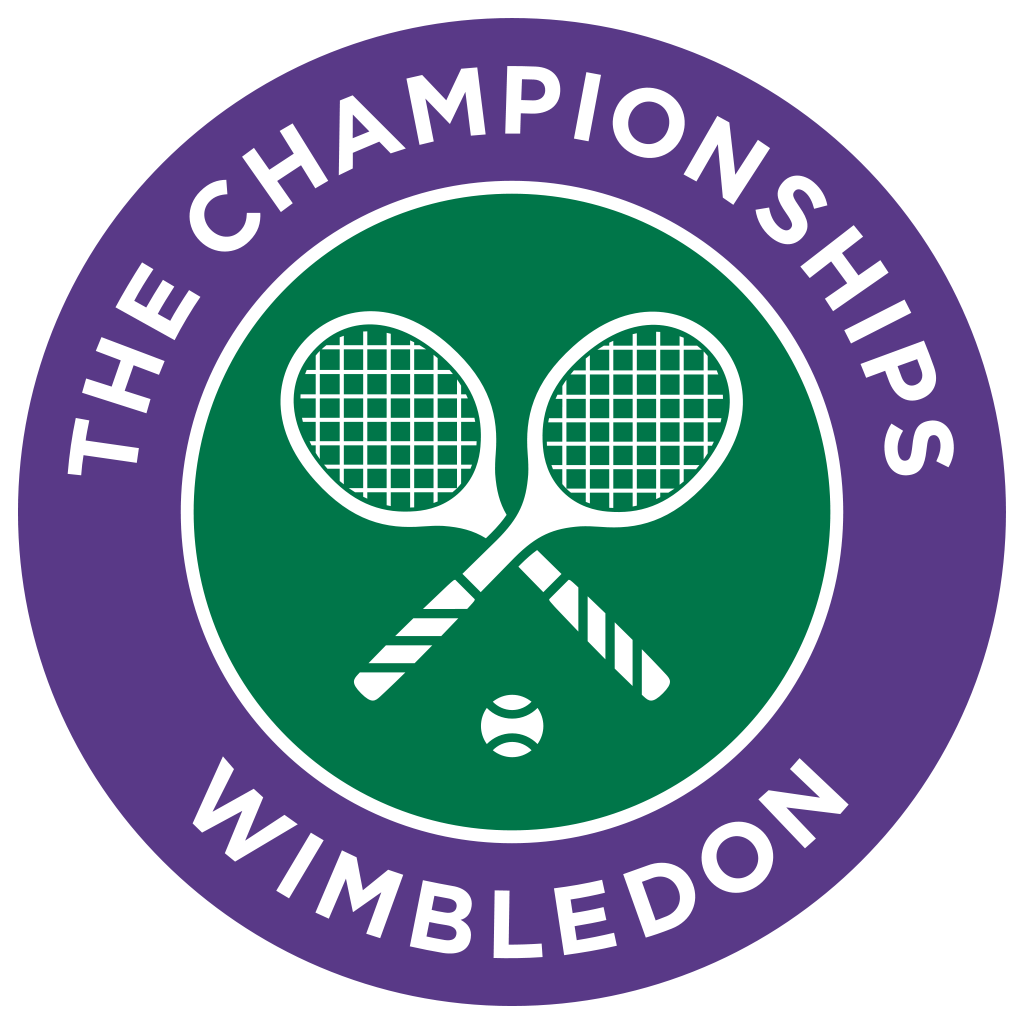 Tennis
All major tournaments including Wimbledon, the Australian, French and US Opens and the ATP World Tour Finals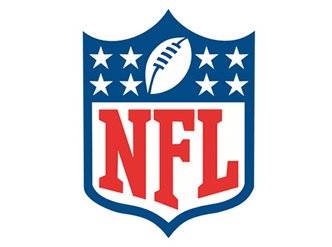 NFL
The big one, The Superbowl, live every February! Plus some additional games live throughout the season!