FiveSixEight now has BT Sport, and we'll be showing all the best games and events live at the Union.  FiveSixEight is open all day, so come down and grab yourself some food and drink during the matches!
Your sport not beng shown? Let the bar staff know and, if there's not already a game on, we'll get it on the screens!
Upcoming Sport:
Barclays Premier League
Every weekend, all the top games live on BT Sport and Sky!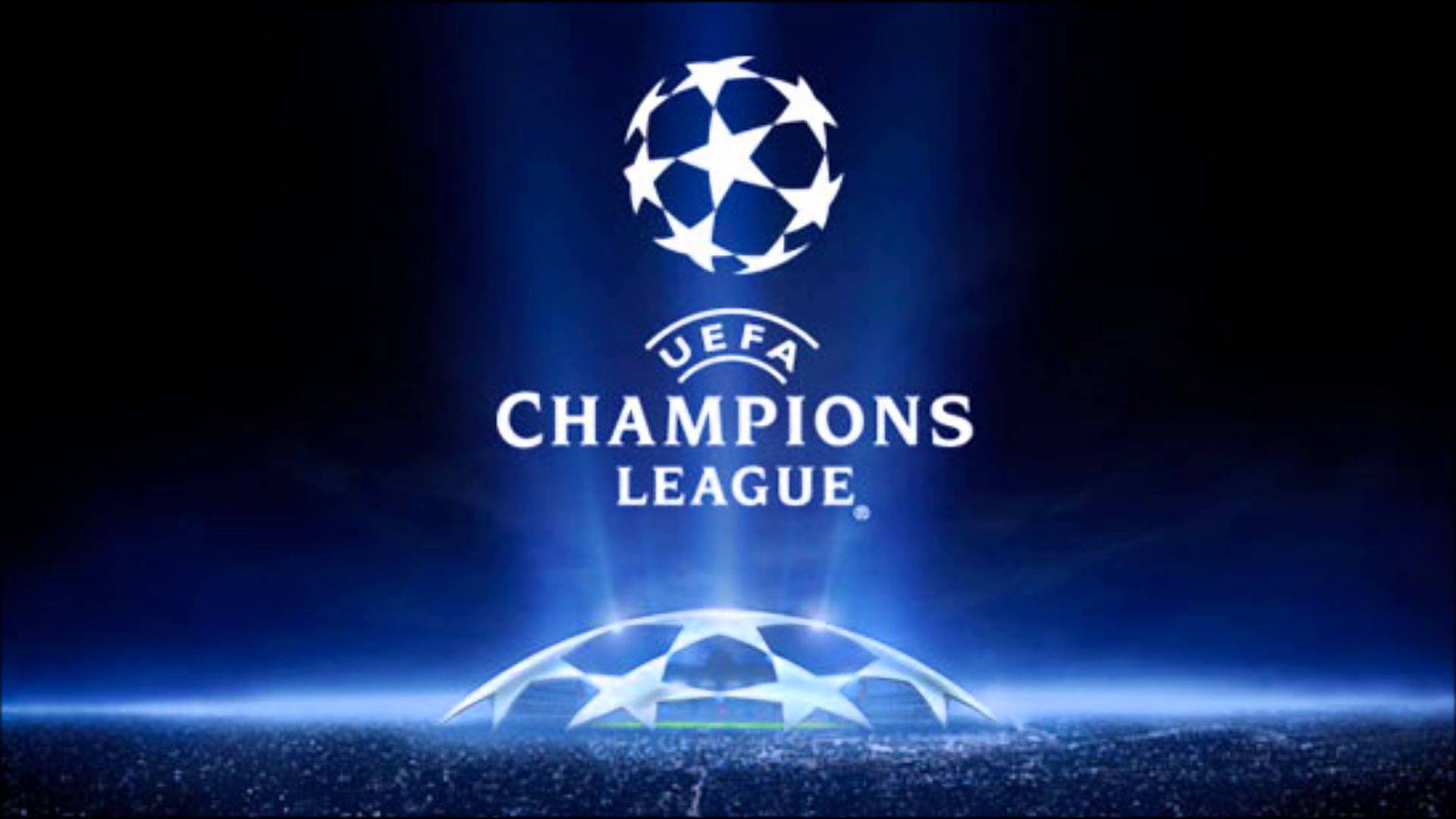 Champions League
Tuesdays and Wednesdays, watch Europe's top teams clash live on BT Sport!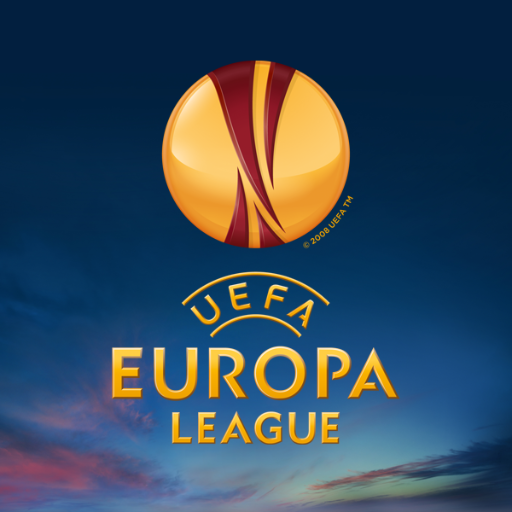 Europa League
Thursday evenings throughout the year!