Candidates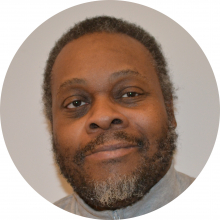 Candidate Manifesto:
I've worked in the film & video industry for over 30 years as a cinematographer, producer, director, presenter and teacher. I'm a full member of The Writers Guild of Great Britain.   I also created  Westway.TV, an online community TV channel which has produced over 200 hours of programming on the themes of music, arts, culture & community issues in the North Kensington/Westway motorway area. I also worked on...
Cannabis is Safer than Alcohol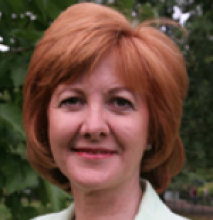 Candidate Manifesto:
A former Kensington and Chelsea councillor, Borwick is currently a Member of the London Assembly and Deputy Mayor of London. She has twice stood to be the Conservative Mayoral candidate, coming second in 2008 to Boris Johnson. Most of her professional life was spent in events and events management, both in the corporate and art worlds. In recent months she has been campaigning against the mansion tax.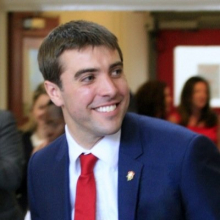 Candidate Manifesto:
The reason I'm in politics is the simple ideal of public service: I want to make a contribution to our community and our country. If I can make the future a bit brighter for us and for the next generation - including my daughter Aurelie - then that's something worthwhile.   The reason I am Labour is that I believe where and to which family we are born is pure circumstance. Everybody - no matter what their background...
Pages