Candidates
Cities of London and Westminster
Candidate Manifesto:
Adam Clifford's manifesto goes here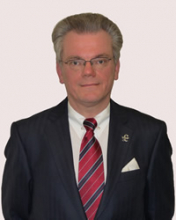 Candidate Manifesto:
A life-time resident of the London Borough of Sutton.  The majority of my working life has been spent in the private sector in finance.  I currently hold a qualification from the Institute of Credit Management.  At present I work as a finance assistant for the Royal Hospital for Neuro Disability. My political experience began in 2000 when I joined the Conservatives.  During which time, I held various positions in...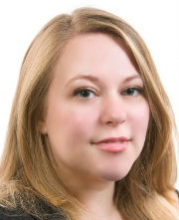 Candidate Manifesto:
I was proud part of the team that made national headlines and defied expectations by beating 'Cameron's favourite council' in Hammersmith and Fulham last May. I have lived in West London since moving to the capital, and have spent the last three years campaigning to keep essential NHS services like Charing Cross and other West London A&Es open. I am delighted to be able to take this campaign forward by standing...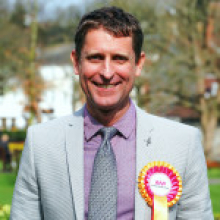 Candidate Manifesto:
Andrew Knight is a European Veterinary Specialist in Animal Welfare Science, Ethics and Law, and a Professor of Animal Welfare and Ethics at the University of Winchester. An active animal advocate for over 20 years, Andrew has published extensively on animal issues within both academic and popular media. He is a keen supporter of socially responsible policies that make a positive difference in the lives of people...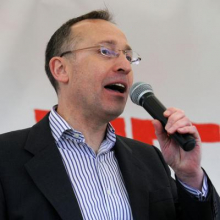 Candidate Manifesto:
Andy Slaughter is a British Labour Party politician and was Member of Parliament for Hammersmith from 2010 until March 2015. He is currently the Labour candidate for Hammersmith at the General Election to be held on Thursday 7 May 2015. He had previously been MP for Ealing, Acton and Shepherd's Bush from 2005 to 2010 and before that, Leader of the London Borough of Hammersmith and Fulham Council. He is currently a...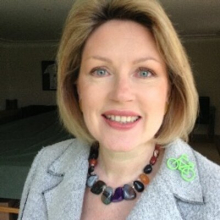 Cities of London and Westminster
Candidate Manifesto:
Belinda has been campaigning in the Cities of London and Westminster for 20 years. As a community activist, Belinda campaigned to prevent evictions and has a twenty year history of helping the poorest in the constituency, standing up for under-represented women and getting better community safety measures put in place. Belinda served as an elected councillor in 2009. She secured more investment in domestic violence...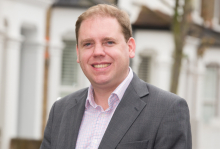 Candidate Manifesto:
I grew up in Yorkshire, went to Edinburgh University and moved to Hammersmith and Fulham to take up a job in sports broadcasting shortly after finishing my degree. As a journalist I covered sports such as football, rugby union and horse racing before taking that experience into the business world to represent a wide variety of organisations. Ahead of the London 2012 Games I joined UK Sport, the organisation...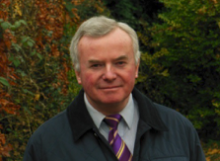 Candidate Manifesto:
The UKIP members of Battersea have placed their trust in me, Christopher Howe, and elected me as their parliamentary candidate for next year's general election in May. My roots are in Battersea where I was born and raised. I went to primary and secondary school in the borough. I left the area in the mid-eighties when I married a girl from Poland. That was thirty years ago. I currently live in Sutton. My late father...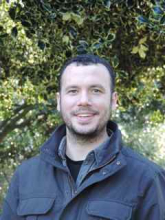 Candidate Manifesto:
David works in construction as a Planning Manager and lives in Hammersmith with his wife.  While he was growing up his father ran a small business on King Street close to Stamford Brook Station.  David was the first in his family to go to university, where he studied politics and history.  He has been a keen activist ever since, campaigning on a wide range of issues from local allotments to prisoners of conscience...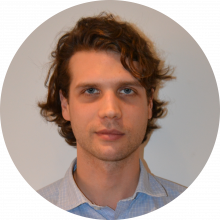 Cities of London and Westminster
Candidate Manifesto:
After having had reconstructive spinal surgery as a result of a serious car crash, I was ad-vised by my doctors to take opiates. This lead to an opiate dependency, which lasted for an extended period. Investigation has revealed too many stories similar to mine. There is widespread recognition that the current laws are not fit for purpose for an advanced, progressive, western economy based on hope and political...
Cannabis is Safer than Alcohol
Pages