Congratulations to all newly elected and returning Club, Society & Project Officers for 2019/20!
You are now one of 2,500+ volunteers who have stepped forward to improve the experience of students across Imperial and beyond. You play a big part in the Union and its success.
So, you've successfully secured your place on a committee, exams are over (or nearly over...) and Welcome Fair is on the horizon but so far away. Now what…?
Enter the 2019 Officer Academy!
Officer Academy is the Union's annual conference-style induction and training day that will provide you with the tools and knowledge to run your Club, Society or Project well, while give useful tips to help you plan your year.
When & Where?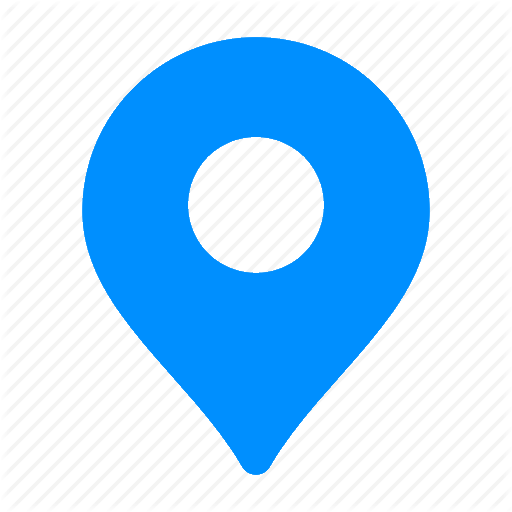 The Union Building, Beit Quadrangle, SW7 2BB (SK campus)
| | |
| --- | --- |
| What? | When? |
| Registration | 9:30 - 09:50 |
| Welcome | 10:00 - 10:30 |
| Workshops (Block 1) | 10:45 - 12:15 |
| Networking/Lunch | 12:15 - 13:15 |
| Workshops (Block 2) | 13:15 - 14:45 |
| Workshops (Block 3) | 15:00 - 16:30 |
Who is expected to attend?
Workshops are open to all new and returning committee members (CSP 'Officers') however, those in the following positions are expected to attend:
President/Chair/Club Captain
Treasurer
Secretary
Why sign up?
Cheerful, clear communication, relaxed and well organised

Great, glad I came! I feel more confident

Trainers were knowledgeable and engaging

Useful, both personally and for my society

Great introduction to all CSP things. Should be compulsory!

Many questions were answered. I now feel better prepared to be a CSP officer

- 2017 and 2018 attendees
What will you get out of the day?
Lunch, drinks and snacks
Officer Academy goodie bag
A tailored, role-specific induction (for Principal Officers - President, Treasurer & Secretary roles)
Structed networking opportunities to get to know your fellow CSP Officers, Union staff, your Officer Trustees and your 'Management Group'
1-2-1 advice specific to your Club, Society or Project
A head start in planning your year over the summer
Registration
Step 1: Take a look at the schedule for the day, including workshops
Step 2: Complete the registration webform below
Step 3: Turn up!
Key things to remember
The number of workshops on offer vary, with limited places available; most workshops will get fully booked pretty quickly!
By registering online you can secure a place on your chosen workshops
We cannot guarantee your place if you have not registered online, however we will try our best to accomodate you where possible on the day
It is simply not possible to attend all workshops on offer so we suggest you split sessions among your committee to cover as much as possible