The AGM will be held in Meeting Room 3, Beit Quad at 6pm on Wednesday 13 June
RAG Chair
Prafulla Timila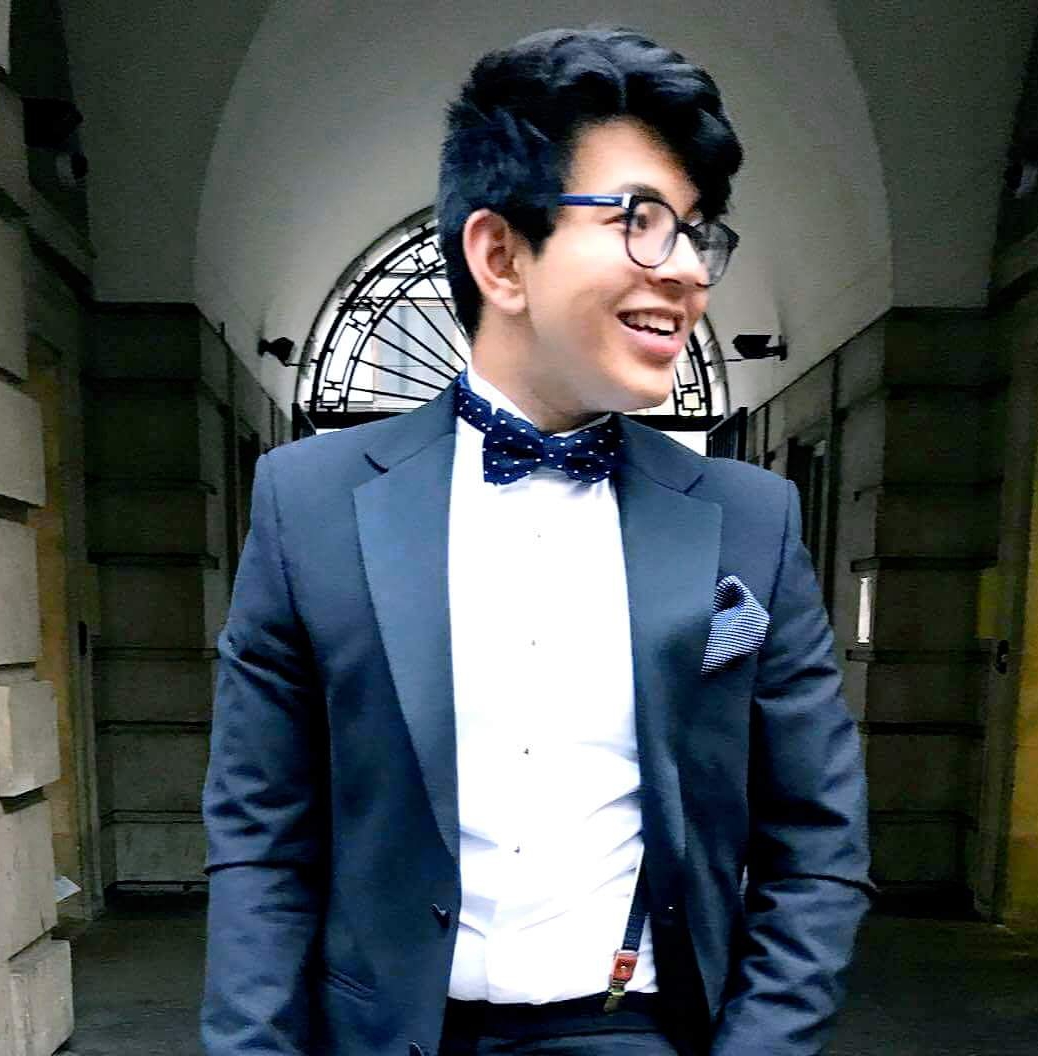 Hey, I'm Prafulla (AKA Praf), running to be your RAG Chair. Having been a part of RAG for two years and spending more of my time on RAG than my degree during my first year, I can say I have seen it all RAG wise and have gained a lot of ideas that we can implement next year. These ideas include (but aren't limited to):
More collaborations – we are in London with many other great RAGs so why not have a joint event?
Cooperating with the union – working with them to organise crazy freshers events and hopefully a day off for fundraising events.
 Bringing back a volunteer dinner (and RAG week) – I want to showcase the great work being done.
 Building an inclusive committee, where everyone is able to participate and help out how they want to. RAG can't do all of the crazy events without a great community around it.
Now about me, I was the vice-treasurer during my first year and vice-chair (operations) for the start of second year. From this I have learnt what works and what needs to be done so that we can hit the ground running next year. Having had the pleasure of going to the National RAG conference, I gained many ideas and connections from other universities that we can use for future collaborations. I could keep talking about RAG forever so please, if you have any questions contact me on Facebook or email at pt616@ic.ac.uk 
Thanks for reading!
Rana Khan
My name is Rana SherKhan, and I would like to be the RAG Chair for 2018/2019 academic year. My experience in RAG (Vice Chair 2017/18, Events Officer 2016/17) has lead me to understand how a RAG works and it is always teamwork and input by every member in the committee which leads to successful events. Moreover, being the International Students Officer this year has honed my leadership capabilities and taught me organizational skills.
As a part of RAG I got to organize and manage events like sponsored skydives, bungee jumping and break the Guinness World Record in 2016/17 and I aim to bring these events back to imperial. I would also try to liaise with other RAG societies at other London universities to run joint events and increase opportunity for volunteering. For this year's RAG week, we initially planned to have a cultural event with performances and participation of different dance societies and I would like to see this idea materialize for next year.
RAG has been a very fun experience for me and I would love to be a part of it again to organize larger and more exciting events. If you have any questions, feel free to email me at rsk116@ic.ac.uk. 
Treasurer
Abdul Zafar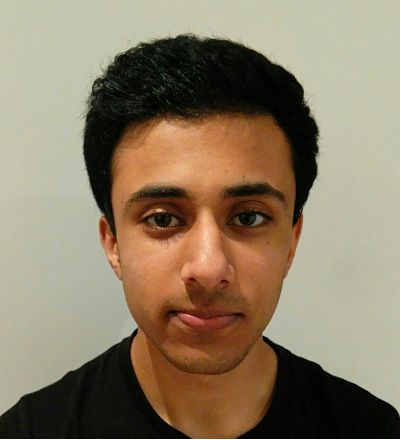 Hi, I'm Abdul and I am running for RAG Treasurer next year. With relevant experience and great ideas, I'm certain that I would be an ideal fit for this role. As Treasurer for Save the Children over the past year, I have learned a great deal about how best to manage funds in a large charity society. Skills I have gained include scrupulously assessing finances, and the ability to gauge the financial viability of future events. Whilst RAG have achieved a great deal this year, I would like to implement new strategies allowing us to raise even more for worthwhile causes. Some of these ideas are listed below:
Improving coordination with the Union will be vital to our success next year. I would like to develop a budget with the Union, enabling us to plan for bigger and better events.
Leveraging the large network of alumni at Imperial could be an excellent source of funding for many events with RAG. I would like to expand our sponsorship network and diversify income sources, ensuring we have an array of means to fund events.
I would like to conduct a thorough financial review of activities in recent years. Critically assessing previous events will allow us to avoid past pitfalls and implement reliable, successful strategies.
Thank you for taking the time to consider my application. I hope you will trust me to make RAG a financial success next year!
Vacant Positions 
Positions that have not received nominations by close of the nomination period will be open for nomination to those present at the Annual General Meeting (AGM) on Wednesday 13 June.
The following positions received no nominations:
Secretary
Vice Treasurer 
Vice Chair (Activities)
Vice Chair (Operations)
Events Officer
Publicity Officer
Sponsorship Officer
Challenges Officer
Collect Officer
To read more about the roles visit the RAG page.
The AGM will be held in Meeting Room 3, Beit Quad at 6pm on Wednesday 13 Jun