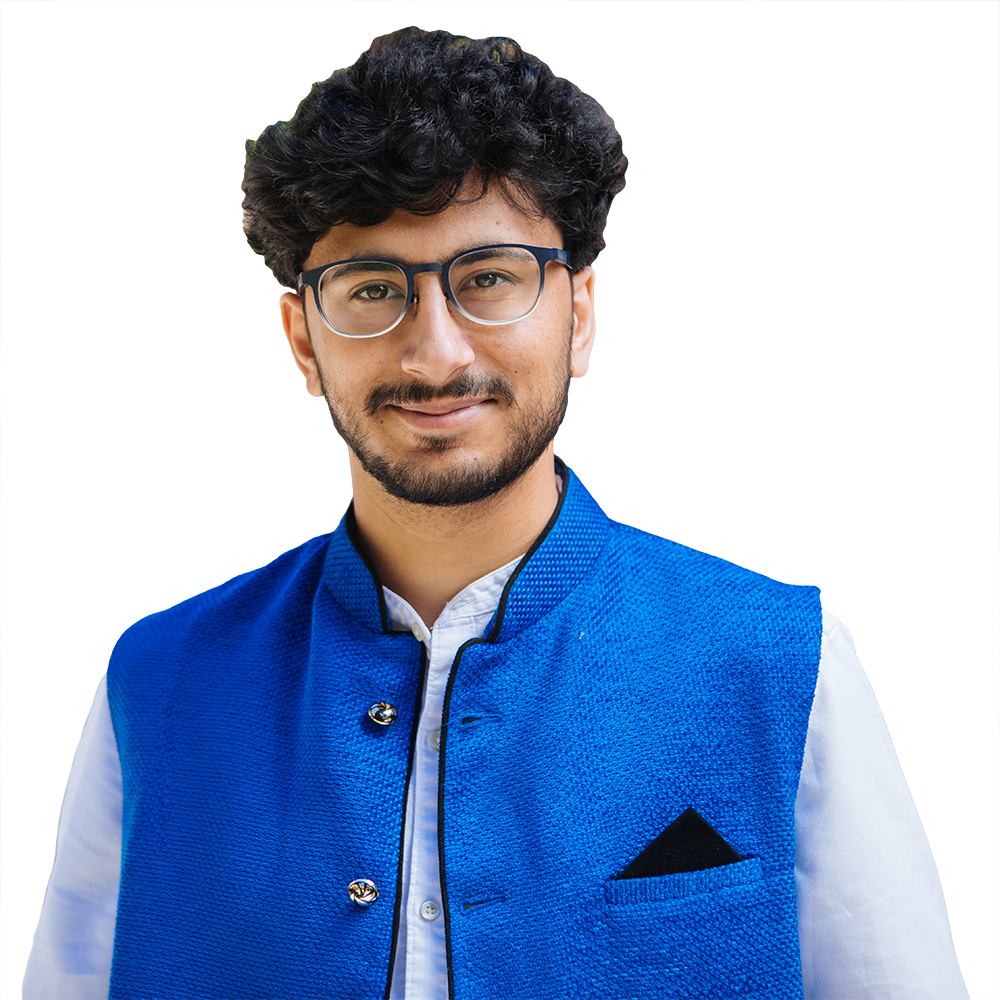 Hi. For those that don't know, I'm Abhijay, and I'm your Union President this year.
I ran for this position because, for all its strengths, I believe Imperial could do more for its students. I was elected on a platform of challenging the College, and fixing the Union. These are reflected in my goals below, which I've divided between these two areas.
Beyond these goals, as President, I'm ultimately responsible for the Union's activites, and our governance (how we're run as an organisation). I spend a lot of time attending meetings to advocate for students, writing updates on my progress, and talking directly to students and staff alike.
As a whole, the Union is here to make sure students have a voice: to make sure you have the best experience possible inside and outside your academic life.
Get in touch
We want to talk to you directly, through Instagram, our blog posts, and our student newspaper, Felix.
My goals
College
For all Imperial's strengths, it could do so much more for us. Services are cut, prices rise, and major decisions are often taken over our heads. This has to change.
My main goal for this year is to change the way decisions are made at Imperial.
I want to find ways to strengthen the influence of students, as well as academic and support staff, over every decision made at Imperial. This will likely involve lobbying for greater representation at the highest levels of College for all these groups. My goal is to ensure that wherever possible, the people affected by decisions are directly involved in the decision-making process, whether that's around our courses, the cost of food on campus, or student services. With this involvement, I believe it'll be easier to reach more sensible results, with less friction, and ensure Imperial moves forward in a more congenial and sustainable fashion.
Union
Within the Union, I have three main aims.
 1. Transparency: 
We need to do a better job talking to you, and in turn, give you clearer opportunities to make your voice heard.
Clearer direct communication with students
More involvement of reps and clubs in communication, so students are reached at a level closest to them
Keep students in the loop regarding major decisions
 2. Protecting/Improving Services:  
Working with student reps for medicine (ICSMSU), graduate students (GSU), and the Deputy President Finance & Services, to find ways to preserve and improve our offer to students.
Protect the service at Reynolds bar
Investigate ways to improve the provision at h-bar
Find ways to make these services more autonomous
3. London Living Wage:  
In line with other London universities, as well as the hourly rate for College workers, I want to get our student staff paid the London Living Wage.
Determine clear costings
Raise the issue with College during the negotiation over the Union's budget
Implement living wage