We are Imperial College Union
A community of all Imperial College London students working to achieve the best experience for every student and helping every member realise their potential.
Every one of our members – the students of Imperial College London – is able to lead, create and influence change in every one of our activities, campaigns and services.
Contact Us
You can get in touch with our student leaders
and staff through our Contact Us page.
Latest News & Blogs
Tuesday 5 December 2023
Blog
Liberation and Community Officers
Tuesday 28 November 2023
Blog
Monday 20 November 2023
News
Image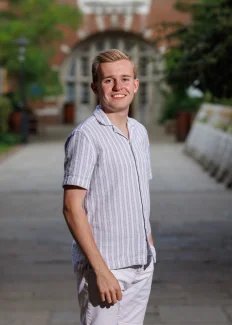 Image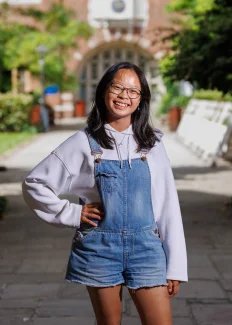 Image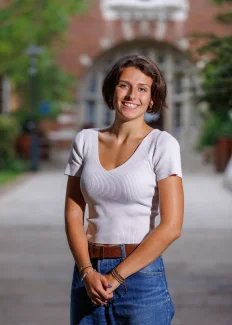 Image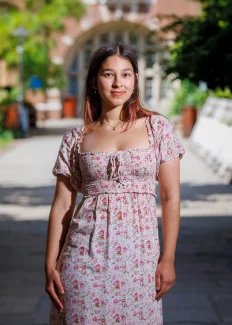 Image